Cerberus sells Sparton to Elbit Systems of America
By Loren Blinde
December 29, 2020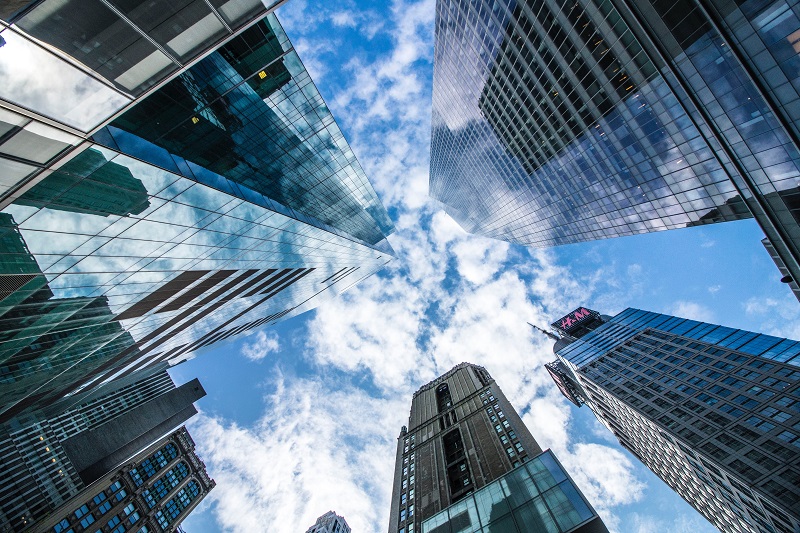 Cerberus Capital Management, L.P. announced on December 23 that one of its affiliates has signed a definitive agreement to sell Sparton Corporation to Elbit Systems of America, LLC.
Headquartered in De Leon Springs, FL, Sparton is a leading defense supplier, providing a range of advanced proprietary products for domestic and foreign defense, and commercial needs. With decades of experience, Sparton has become the partner of choice to domestic and allied governments, as well as leading defense contractors.
Based in Fort Worth, TX, Elbit Systems of America is a provider of high-performance products, system solutions, and support services to customers in the defense, homeland security, law enforcement, commercial aviation, and medical instrumentation markets.
"In partnership with Cerberus, we have taken significant steps to strengthen our platform and expand our capabilities," said Bill Toti, chief executive officer of Sparton. "As we begin our next chapter of growth, we look forward to the strategic combination with Elbit Systems of America and leveraging our combined expertise to further elevate Sparton's market-leading position. Together, we will be able to deepen our relationships and deliver innovative solutions to meet our customers' needs."
Dev Kapadia, senior managing director of Cerberus, added, "We are proud of all that we have accomplished together with Sparton, including the transformative separation of its two business segments. Now, as a pure-play defense supplier, Sparton is well-positioned to build on its strong foundation and drive the platform's long-term growth. We are pleased that Sparton has found a strategic partner in the next phase of its journey and wish Bill and the entire Sparton team continued success."
Cerberus acquired Sparton in 2019, and since that time, has partnered with the company to execute on several operational and strategic initiatives, including the recent separation of its defense products and contract manufacturing segments. The separation enabled each business, which operated in distinct industries with tailored strategies, to focus on its core strengths and respective opportunities. Following the divesture of the contract manufacturing segment, Sparton became a standalone, pure-play defense supplier, well-positioned to build on its track record of providing innovative products to the U.S. Navy, allied governments, and leading defense contractors.
Source: Cerberus