Luke Savoie named next president and CEO of Elbit America
By Loren Blinde
August 9, 2023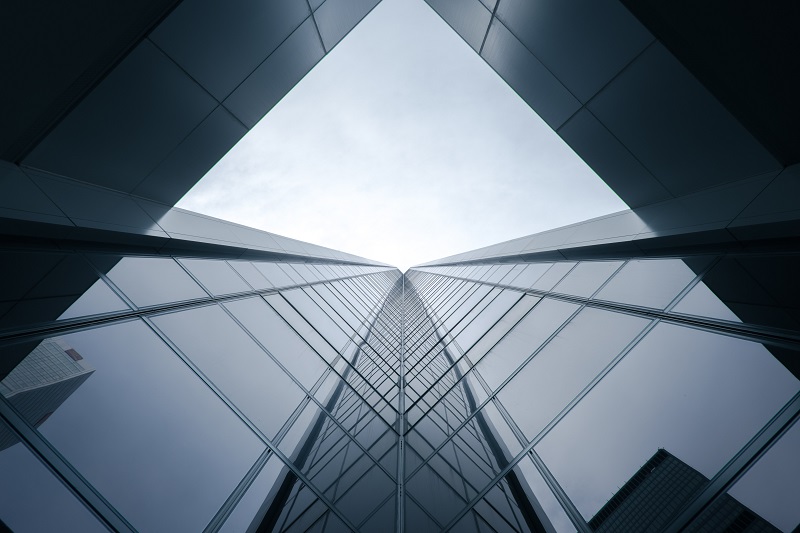 On August 8, Elbit Systems of America (Elbit America) announced that Raanan Horowitz, its president and chief executive officer (CEO), is retiring – effective March 31, 2024 – after more than 34 years of service to the company. He will remain in his current role until his retirement date. Elbit America's board of directors has appointed Luke Savoie, formerly intelligence surveillance and reconnaissance president at L3Harris Technologies, as Elbit America's incoming president and CEO-elect. Savoie will join Elbit America at the end of August 2023 and will work closely with Horowitz during a transition period.
"On behalf of the board, I would like to thank Raanan for his immense contributions to Elbit America over the past three decades," said Bob Johnson, chairman of the Board. "Raanan has built a strong foundation, and we are confident Luke will position Elbit America for continued growth in the years to come." Johnson added, "Raanan will continue to lead Elbit America until he officially retires. This will ensure a seamless transition that is in the best interest of Elbit America's customers, employees, and all company stakeholders."
"It is an honor to work with one of the most talented teams in our industry to grow Elbit America into what it is today, and I am grateful to each and every member of the Elbit America family for their hard work and dedication," Horowitz said. "I am confident that Luke is the right person to lead Elbit America to an exciting future," he added.
Savoie has worked in various senior management capacities across divisions at L3Harris Technologies since 2015. He previously worked at Sierra Nevada Corporation after starting his career in the private sector at ForceX Inc. Earlier, he served for a decade in the United States Air Force Special Operations Command as a gunship Aircraft Commander and as a U-28 Instructor Pilot. He is a graduate of the U.S. Air Force Academy and earned a Master of Business Administration from Johns Hopkins University.
"I am thrilled to be joining a company that I have long admired, and I am excited to work closely with the entire team to execute on Elbit America's mission to provide innovative solutions that protect and save lives," said Savoie.
Source: Elbit America
Keep up with your competitors by following notable executive moves across the IC contracting space — become a paid subscriber to IC News.