Cerberus invests in Resonant Sciences
By Loren Blinde
September 6, 2023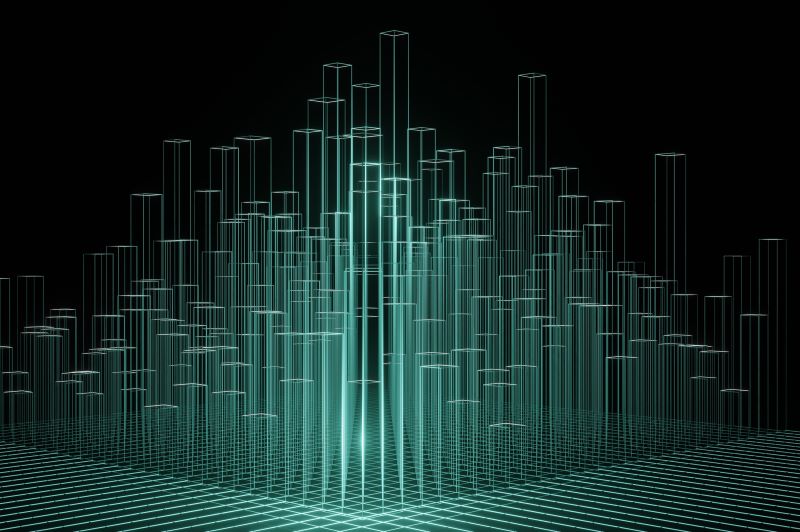 Resonant Sciences announced a strategic investment from an affiliate of Cerberus Capital Management, L.P., a global leader in alternative investing with a dedicated platform focused on supply chain integrity and national security.
Established in 2015 by six founders, Resonant is a premier payload and survivability company that pioneers and delivers advanced technology solutions and hardware to serve the United States defense community. Resonant's primary business areas include: Advanced Apertures; Modeling, Measurements, and Digital Engineering; and Integrated Electronic Systems.
Since its inception, the company has grown to over 150 employees and operates in more than 100,000 square feet of engineering and manufacturing space in the Dayton region. In the past year and a half, Resonant has opened additional engineering and manufacturing facilities in Virginia, Michigan, and Colorado. The company's team of engineers and subject-matter experts serve a customer base of commercial and government organizations spanning land, sea, air, and space domains.
In partnership with Cerberus' Supply Chain and Strategic Opportunities platform, Resonant will continue to pursue its growth trajectory and believes it will stand well-positioned to meet increased customer demand for its technologies, subsystems, and hardware solutions. This capital investment and Cerberus' operational and technology resources will support the advancement of Resonant's facilities, capabilities, and robust pipeline of products for next-generation platforms.
"We are extremely excited to establish this partnership with the team at Cerberus," said J. Micah North, CEO and co-founder of Resonant. "Cerberus has assembled a team of experts across critical national security domains that should further accelerate the growth and fielding of Resonant's systems. Importantly, they understand our mission and DNA and are committed to supporting our long-term growth."
Michael Palmer, managing director for Cerberus' Supply Chain and Strategic Opportunities, added: "Resonant's solutions across the aerospace technology ecosystem are strengthening our nation's defense in key areas. We're excited to work with Micah, Ron, and the entire Resonant team to support their continued growth and innovation."
Source: Resonant
Stay in the know with breaking news from across the IC and IC contracting landscape by becoming a paid subscriber to IC News. Your support makes our work possible.