Marines seek Idops support
By Loren Blinde
December 29, 2020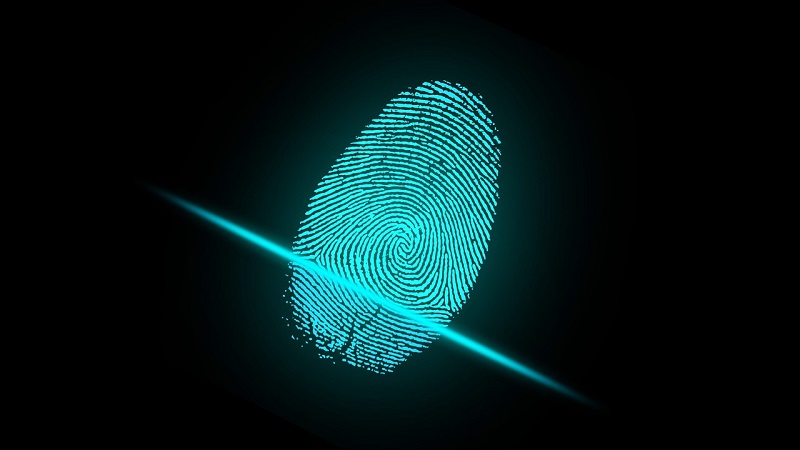 On December 28, the U.S. Marine Corps posted a request for information for Identity Operations Logistics Support. Responses are due by 1:00 p.m. Eastern on January 5.
Marine Corps Systems Command (MCSC) Portfolio Manager Command Element Systems (PfM CES), Program Manager Intelligence Systems (PM IS), Identity Operations (Idops) team is conducting market research to determine the availability of responsible and qualified sources to provide personnel, equipment, supplies, materials, and other items necessary to provide comprehensive sustainment logistics support for the IdOps team in accordance with Federal Acquisition Regulation (FAR) Part 10. This requirement is associated with North American Industry Classification System (NAICS) Code 541614, Process, Physical Distribution and Logistics Consulting Services.  The purpose of this RFI is for the Marine Corps to gain awareness of potential qualified sources and to develop additional knowledge of the existing market for the required services.
Marine Air-Ground Task Force (MAGTF) expeditionary forensics is one of three pillars within the United States Marine Corps (USMC) Identity Operations Strategy 2020 Implementation Plan. Expeditionary Forensics Exploitation Capability (EFEC) systems, the current capability, is now in the disposal process. The legacy equipment will be disposed of and the Forensics Dominance System – Marine Corps (FDS-MC) will provide a more tactical and operational level forensics technical exploitation capability. FDS-MC allows Marines to conduct forensic exploitation through the use of Commercial-off-the-Shelf (COTS) equipment in an expeditionary laboratory environment.   It is currently being developed through the acquisition process to be tailored for the enterprise mission.
PM IS, IdOps team manages the fielding, life cycle support, sustainment, and enhancement/refresh of programs under their cognizance.  The team is also responsible for establishing near and long-term strategic planning that ensures IdOps assets maximize interoperability and mission effectiveness; implement timely, affordable technical improvements; and guard against premature obsolescence.
CES Albany, as the Subject Matter Expert (SME) for sustainment, provides input to the acquisition and sustainment logistics planning for developmental systems, upgrades for fielded systems and to ongoing sustainment support of fielded systems. These efforts consist of recommendations to maintenance planning and sustainment support to include providing the Initial Issue Provisioning (IIP), technical data and technical documentation requirements.
Naval Information Warfare Center-Atlantic (NIWC-A) Charleston, as the integrator for material solutions provides storage, baseline management of software and hardware, formal kitting, and shipping of physical assets for the Government.
Full information is available here.
Source: SAM