Voyager Space Holdings takes majority stake in XO Markets
By Loren Blinde
December 28, 2020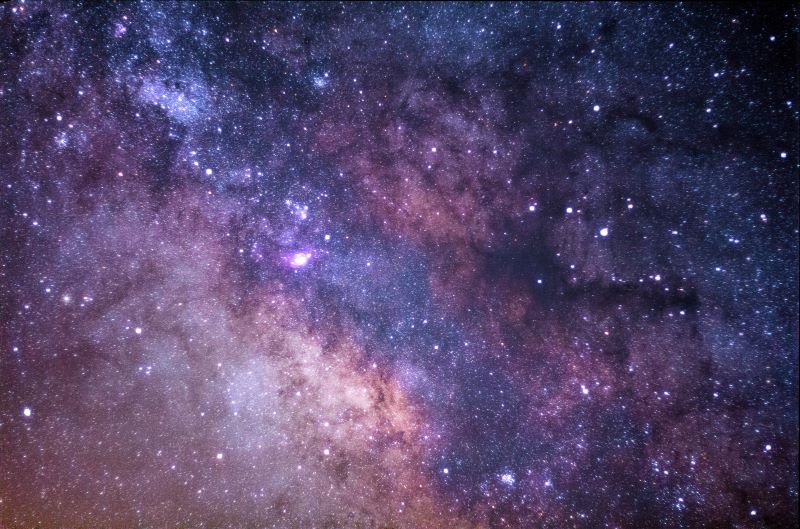 On December 23, Denver, CO-based Voyager Space Holdings, Inc. announced its intent to acquire a majority stake in XO Markets and its largest subsidiary Nanoracks. Nanoracks is a leading provider of commercial space services, offering low-cost, high-quality solutions to the most pressing needs for satellite deployment and basic and educational research in more than 30 nations worldwide.
As part of the transaction, Voyager will be infusing significant growth capital into the business to support the continued growth of Nanoracks utilization of the International Space Station, on behalf of itself and its customers, and the Nanoracks Space Outpost Program for private space platforms.
"Over the past decade my team and I have worked to grow Nanoracks from a garage-based start up into the first commercial space company with customers," said Jeffrey Manber, CEO of Nanoracks. "We continue to push the envelope of what's possible in commercial space. This critical leap forward takes place as we have worked closely with NASA, the European Space Agency and industry partners to equip the International Space Station with our Bishop Airlock. With Voyager, we're confident in our expanded team's ability to continue to deliver game-changing technology industry-wide."
Based in Houston, TX, Nanoracks is a leading provider of commercial space services. Nanoracks has launched over 1,000 projects to the International Space Station, including microgravity research, small satellites and missions to both low-Earth orbit and deep space. Nanoracks also recently launched the first commercial airlock – The Bishop – on the SpaceX CRS-21 mission on SpaceX's Falcon 9 rocket. The Bishop Airlock is the first-ever commercial, permanent addition to the International Space Station, bringing five times more customer volume than currently available through the existing, government-operated airlock. The company is also actively working toward its long-term Outpost Program, which will enable Nanoracks to own, operate and leverage commercial space stations, repurposing in-space hardware to make discoveries that will change life on Earth.
"Voyager is always on the lookout for organizations doing things differently. Our model is best suited for companies like Nanoracks, who are at the forefront of innovation and growing rapidly," said Matthew Kuta, president and COO of Voyager Space Holdings. "With Voyager's support, Nanoracks can continue to do what it does best: develop in-space services and technology that is poised to transform life on Earth and in space."
Source: Voyager