Cerberus Sentinel rebrands as CISO Global, Inc.
By Loren Blinde
December 27, 2022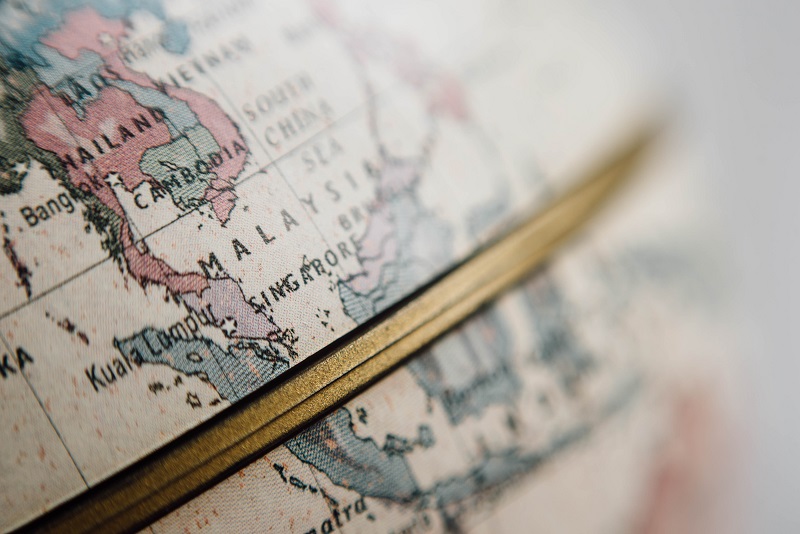 On December 22, Scottsdale, AZ-based Cerberus Cyber Sentinel Corporation announced plans for a corporate rebrand and launch. At the heart of the rebranding is a change of the company name to CISO Global, Inc. and an update to its corporate logo. The new brand identity marks another milestone in the evolution of Cerberus Sentinel, embodies the enthusiasm of its employees, and is indicative of the company's movement forward.
Reflecting its growth since 2019 on three continents, including North America, South America, and Europe, CISO Global leaders believe that creating a strong parent brand in the marketplace is essential while ensuring the new identity matches the global enterprise the company is actively becoming.
"CISO Global was founded to bring cybersecurity professionals together on a global basis," said David Jemmett, CEO and founder of CISO Global. "We have assembled a world-class leadership team, and we have successfully brought together 16 organizations globally. It is time for our name to reflect who we are as an organization."
"The distributed nature of cybersecurity requires global capabilities to properly address the demands and complexities of today's business environment," said Ashley Devoto, president and CISO of CISO Global. "We are on a mission to demystify and accelerate our clients' journey to cyber resilience, empowering organizations to securely grow, operate, and innovate. The company's M&A growth strategy has been one that takes into account the cybersecurity market's $2 trillion opportunity as well as the cyber talent shortfall. That, combined with growing cybersecurity compliance complexities and requirements, including those by the U.S. Securities and Exchange Commission and the U.S. Department of Defense Cybersecurity Maturity Model Certification (CMMC), means that businesses are facing mounting pressure often beyond their capacity to manage internally."
CISO Global has a presence in North America, South America, and the United Kingdom. The company's unique operational approach ensures that all employees reap the benefits as stockholders and are engaged in helping customers build a culture of cybersecurity to best protect their organizations.
Source: CISO Global
Your competitors read IC News each day. Shouldn't you? Learn more about our subscription options, and keep up with every move in the IC contracting space.