Tom Kennedy tapped as Axonius Federal Systems VP
By Loren Blinde
August 1, 2022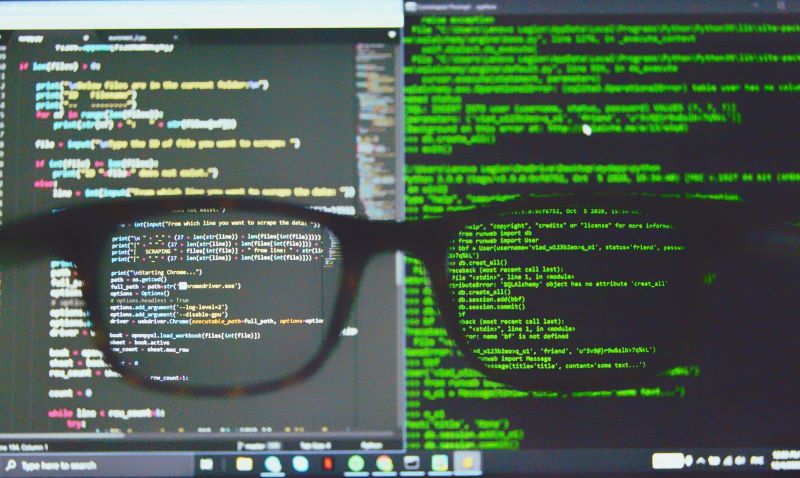 New York, NY-based Axonius announced on July 28 it has appointed Tom Kennedy as vice president of Axonius Federal Systems LLC, the company's government-focused subsidiary. As vice president, Kennedy will be responsible for building on the program's growth, expanding the impact and reach of the Axonius platform within the federal marketplace.
Prior to joining Axonius, Kennedy was vice president of public sector at Rubrik, where he helped to accelerate the company's federal sector growth. He previously served as vice president and general manager, public sector at Veritas, where he led the company's federal, state and local, education, and healthcare divisions. He held several leadership roles at Symantec before that company spun off Veritas.
"Tom has extensive experience in public markets, and he understands fully and completely the numerous cybersecurity challenges currently facing federal agencies," said Dean Sysman, CEO and Co-founder of Axonius. "By combining his background with the simple, but comprehensive approach of the Axonius platform, more government agencies will come to understand the important role cybersecurity asset management plays in strengthening our nation's cybersecurity through enhanced visibility into assets and issues."
"I've long held the belief that accurate asset management is foundational to any cybersecurity program," said Kennedy. "You simply can't secure what you can't see, and Axonius eliminates that challenge. I joined the company because I believe in the platform, and I know that by helping government agencies gain visibility into their assets and security gaps, we can give them confidence in their ability to comply with regulations and keep their agencies secure."
Source: Axionas
Keep up with your competitors by following notable executive moves across the IC contracting space — become a paid subscriber to IC News.