Catalyst Accelerator announces international space domain awareness cohort
By Loren Blinde
August 1, 2022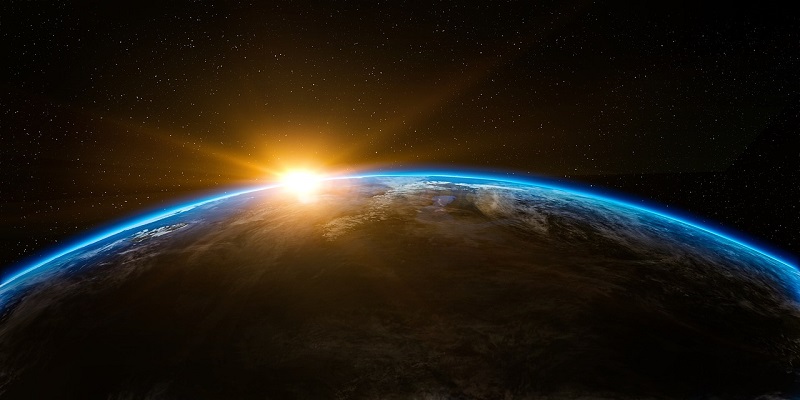 Eight small businesses will come together from across the globe for the Catalyst Accelerator's cohort focused on International Space Domain Awareness (SDA), Catalyst announced July 27.
The Catalyst Accelerator, powered by the Air Force Research Laboratory Space Vehicles Directorate (AFRL/RV), was developed to promote technology advancement for the warfighter and guide technology transfer for the government to industry and vice versa. With private sectors around the world accelerating new capabilities for space domain awareness, the U.S. and its partners are interested in increasing the ability to support and enhance the awareness of the space environment with commercial data and tools for shared security and prosperity.
The International Space Domain Awareness cohort will meet in person for two weeks at a time over three months. The first meeting begins August 9. Each company will collaborate with subject matter experts and complete an intensive customer discovery process. Each of the eight companies will receive grant funding from Catalyst Accelerator's corporate sponsor, ONE Dev. The cohort will conclude with a government and industry demo and pitch day on November 3.
KiMar Gartman, program director for Catalyst Accelerator, said, "The Catalyst Accelerator had applications from around the world for this Accelerator. It was exciting to read through the capabilities being developed on a global scale. We have selected eight companies that we feel will fit well together and offer capabilities that will assist the international effort to detect, track, and characterize space objects. We are looking forward to an amazing Accelerator session!" Capt Jake Singleton, SSC SDA Acquisition Delta, expressed, "As the acquisition arm of the US Space Force, Space Systems Command prioritizes global partnerships to deliver space capability for shared security. We recognize that space technology development today is accelerating in a global marketplace, and we are excited to bring together a cohort of companies from around the world to accelerate innovative dual-use SDA capabilities in that market. "
The eight participants in the cohort are:
Source: Catalyst Accelerator
Like IC News? Then please consider subscribing. You'll get full access to our searchable library of 10,000+ articles, plus new articles each weekday.