Xage launches Xage Cybersecurity Services
By Loren Blinde
September 6, 2022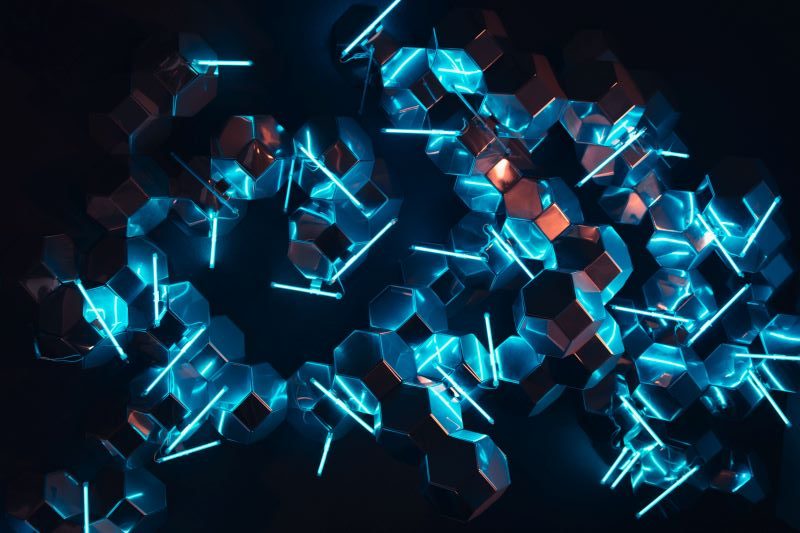 On August 31, Palo Alto, CA-based Xage launched Xage Cybersecurity Services to accelerate cyber-defense transformation and help operators meet security requirements ahead of compliance deadlines. The company also announced the appointment of Amit Pawar, VP of consulting and services, bringing decades of experience organizing and leading cybersecurity programs for industrial operators.
Critical infrastructure is a prime target for cyberattacks, and operators are under pressure to protect at-risk systems. Just last month, the Transportation Security Administration (TSA) updated security guidelines for pipeline operators and set a 90-day deadline to submit a cybersecurity implementation plan. All operations across sectors may need independent expertise to successfully integrate new security approaches, such as zero trust, into existing strategies. Outside consultants also help operators protect against the latest threats and reach government compliance.
"Our objective is to cyber-harden critical infrastructure against growing threats, and Xage has deep experience securing operational technology (OT) and OT-IT environments in compliance with the newest regulatory requirements. For example, we've helped some of the largest oil and gas pipeline operators in North America obtain TSA compliance approval across thousands of sites," said Duncan Greatwood, CEO of Xage. "While there is clear urgency to adopt proactive cybersecurity approaches such as zero trust, it's not easy to bring modern security to existing systems. We're expanding our capabilities and welcoming Amit to the team to provide critical infrastructure operators with the expert assessment, design, and implementation services they need to achieve both protection and compliance."
To help scale its service delivery, Xage is partnering with global system integrators (GSIs), starting with HCL Technologies. HCL's worldwide presence and extensive industrial and cybersecurity experience, combined with Xage's zero trust expertise for real-world operations, will enable critical infrastructure organizations to accelerate their shift to proactive cyber-defense strategies.
Source: Xage
Your competitors read IC News each day. Shouldn't you? Learn more about our subscription options, and keep up with every move in the IC contracting space.