OSINT Foundation launches
By Loren Blinde
August 1, 2022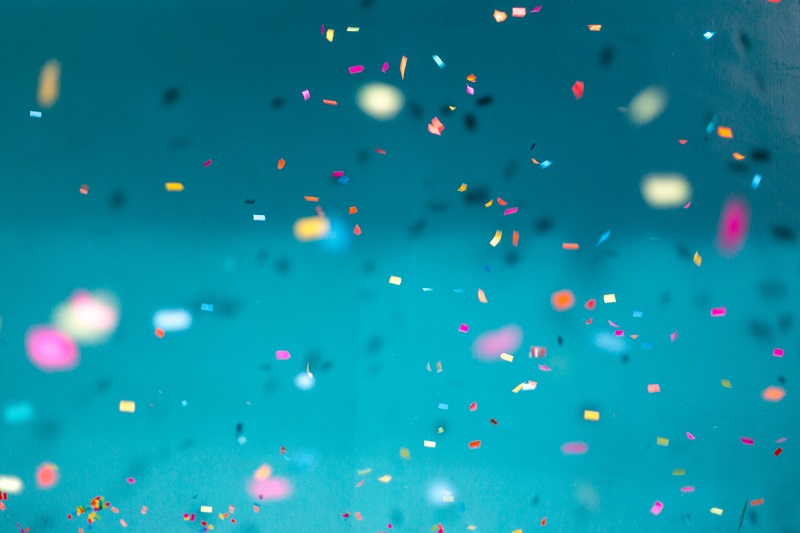 August 1 marks the official launch of the newly formed Open Source Intelligence (OSINT) Foundation. Created by former Intelligence leaders who recognize the critical role open source intelligence plays in national security, the OSINT Foundation is a professional association whose mission is to promote OSINT tradecraft, elevate the discipline, and develop the practitioner community to advance the national security of the United States.
Ensuring all producers and consumers of OSINT are prepared for the future is a key priority for the Foundation. It is committed to providing opportunities for OSINT practitioners to grow through forums, continuing education, promulgating OSINT tradecraft best practices, developing professional certification standards, and recognizing performance excellence.
The Foundation is a non-profit, 501 (c)(3) organization. It is led by Barbara Alexander, president, and Dr. Eliot Jardines, director of operations. Alexander established the Department of Homeland Security Open Source Enterprise and was the department's senior representative to the National Open Source Committee. Dr. Jardines was the inaugural Assistant Deputy Director of National Intelligence for Open Source, and promulgated the first Intelligence Community Directive for OSINT.
The foundation's advisory board is composed of highly respected, former senior members of the Intelligence Community who provide guidance and thought leadership to the foundation. The members of the advisory board are:
LTG (ret.) Ronald Burgess, Executive Vice President at Auburn University, and former Director of the Defense Intelligence Agency
MG (ret.) Barbara Fast, CEO of BGF Enterprises, LLC and former Deputy Director, Army Capabilities Integration Center and Commanding General, U.S. Army Intelligence Center and Fort Huachuca
Dr. Thomas Fingar, Shorenstein APARC Fellow at Stanford University and first Deputy Director of National Intelligence for Analysis
Dr. Eric Haseltine, Chairman of the Board of the US Technology Leadership Council and former Associate Director of National Intelligence for Science and Technology
Sharon Houy, former Chief of Staff and Associate Deputy Director at the Defense Intelligence Agency
Patrick Neary, former Chief of Analytic Integrity and Standards for the Intelligence Community and Associate Deputy Undersecretary for Research at the Department of Homeland Security
Alexander said, "OSINT plays a critical role in Intelligence and National Security, and we are excited to launch an organization connecting OSINT practitioners across the IC. We will work to promulgate common standards for this important intelligence discipline and we are dedicated to maturing the open source workforce."
Source: OSINT Foundation
Stay in the know with breaking news from across the IC and IC contracting landscape by becoming a paid subscriber to IC News. Your support makes our work possible.