Axonius Federal Systems wins DoD approval
By Loren Blinde
March 27, 2023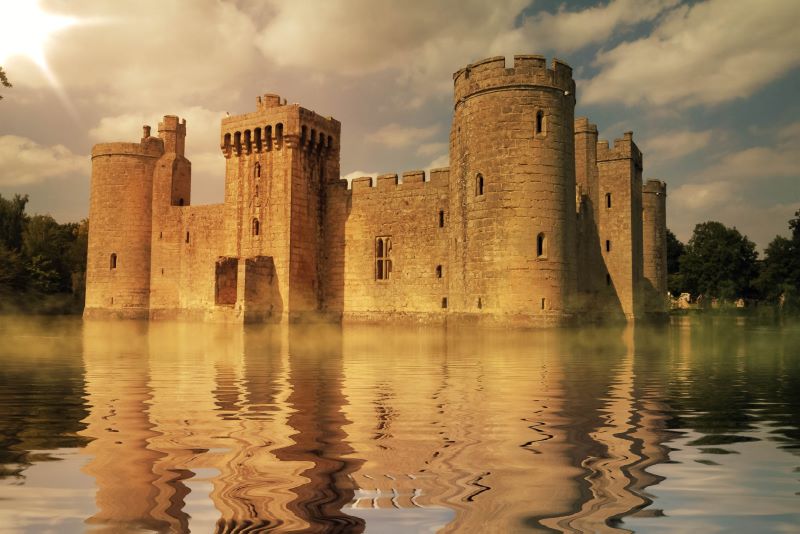 On March 23, New York, NY-based Axonius Federal Systems LLC, the leader in cybersecurity asset management and SaaS management for federal agencies announced the successful completion of two projects for the U.S. Department of Defense (DoD): a prototype with the Defense Innovation Unit (DIU) followed by a production pilot with the Defense Information Systems Agency (DISA) Emerging Technology (EM) Directorate for Cyber Asset Inventory Management (CAIM). The Axonius solution met the criteria for success identified in the DIU/DISA agreements, most notably for being able to increase the comprehensiveness, speed, and accuracy of cyber asset inventory management on DoD networks.
An increasing amount of sensitive information is generated by an array of devices connecting to the DoD's network, including Internet-of-Things (IoT) devices and cloud-connected solutions. As a result, cyber asset inventories are harder than ever to manage and trust, leading to a falling level of visibility.
In fact, according to a 2021 study, conducted by the Enterprise Strategy Group on behalf of Axonius, 74% of Department of Defense (DoD) agencies reported visibility gaps in their end user devices. As part of a greater effort in accelerating and automating system patching across the DoDIN, DIU posted a solicitation in January 2020 seeking Solutions to solve its asset management challenge. In a competitive procurement that included proposals from over 20 vendors, the Axonius solution was selected to provide a comprehensive, always up-to-date asset inventory that also helps uncover security gaps and automatically enforce security policies.
"Recent guidance around zero trust and asset management has brought to light the importance of having a comprehensive cyber asset inventory," said Tom Kennedy, Vice President of Axonius Federal Systems. "Zero trust architecture relies on total visibility, something that is becoming harder to achieve thanks to accelerated technology adoption. Across 45 specific test cases, Axonius proved time and again that it was well equipped to meet the Cyber Asset Attack Surface Management needs of the DoD. In addition, the Axonius platform will enable improved Command Cyber Readiness Inspection (CCRI) preparedness and provide CCRI-like dashboarding that updates daily."
In addition to being able to create a comprehensive asset inventory, the initial AoI from DIU and DISA EM requested a software solution capable of integrating into the existing network to reduce timelines for profiling assets on the network and prioritizing vulnerabilities to patch. Axonius Cybersecurity Asset Management is the only solution on the market that correlates asset data from existing solutions to continually surface coverage gaps, control validation, and support incident response investigations with pre-built and custom queries.
"We started the CAIM program in partnership with DIU because we wanted to get an inventory of all devices and systems," said Steve Wallace, Chief Technology Officer of DISA and the Director of the Emerging Technology Directorate. "An integrated view into the details of each and every system on the DoD Information Networks (DoDIN) is a crucial starting point to accelerate the process of learning about a new vulnerability, determining which systems in the inventory are affected, applying the patch, and verifying systems are no longer vulnerable. We are really excited to start to deploy that."
Source: Axionus
Help IC News continue to bring you breaking news from across the IC and IC contracting landscape. Join our paid subscribers today.