Mission Essential wins USAREUR Kosovo II Linguist Support Services contract
By Loren Blinde
March 10, 2020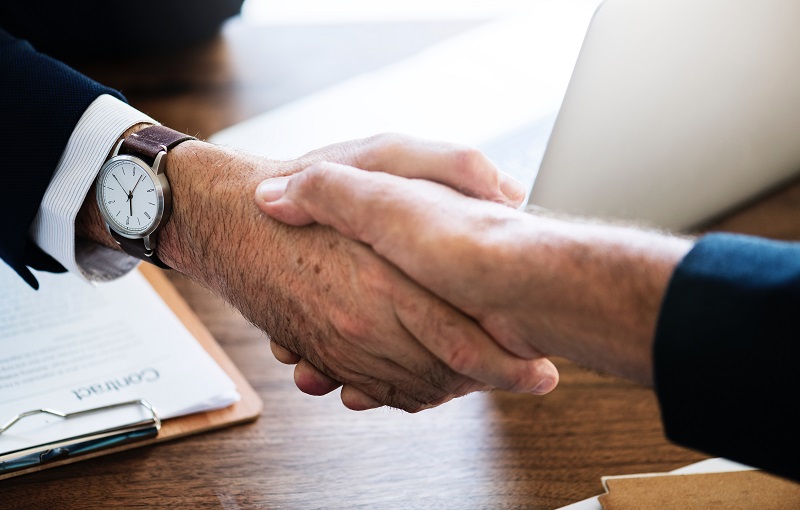 The Army Contracting Command – Detroit Arsenal (ACC-DTA) awarded Herndon, VA-based Mission Essential, LLC, a contract to provide critical linguist support to U.S. Armed Forces in the Republic of Kosovo, the company announced in late February.
The contract will support USAREUR armed forces deployed as a part of a multinational brigade peacekeeping force, under the Kosovo Force (KFOR). KFOR is a NATO-led international peacekeeping force in Kosovo. Mission Essential, a global provider of intelligence and language solutions, will execute the five-year contract.
"Mission Essential has a rich history of providing unparalleled language and cultural services to the United States Armed Forces," said Mission Essential President Al Pisani. "We are proud to contribute our linguistic expertise to our servicemen and women in Kosovo. This award continues our strong and long-standing partnership with the United States European Command."
The company will staff linguist positions placed at three main operating bases throughout Kosovo.
Source: Mission Essential