Army makes changes to TITAN Industry Day
By Loren Blinde
March 10, 2020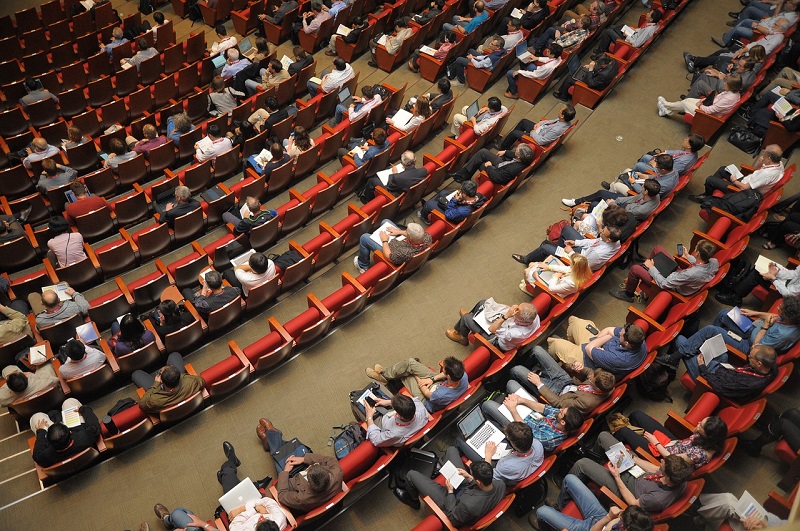 On March 9, the U.S. Army posted an update to its plans for the upcoming TITAN Industry Day.
Due to the increasing concern of COVID-19, some companies have been prohibited from non-essential travel. The TITAN Industry Day will still proceed as scheduled (13 March), but will also offer a dial-in option for individuals who are unable to attend.
Please ensure to register and use a valid email address to receive any updates to virtual participation and a copy of the presentation slides.  Any questions for the Q&A session may be sent to the POC.
Additional questions from Industry Day may be sent to the POCs by COB 20 March 2020. Any questions sent may be answered and posted to SAM.gov, but will not be attributed to any individual or company. Please be aware that guidance may change up to last minute due to the fluidity of the situation. If you are exhibiting any signs of illness leading up to 13 March, please plan to exercise the virtual attendance option. Additional information may be posted on the TITAN event page.
Full information is available here.
Source: SAM