DHS S&T invites applications for 2020 Privacy Tech Demo
By Loren Blinde
March 10, 2020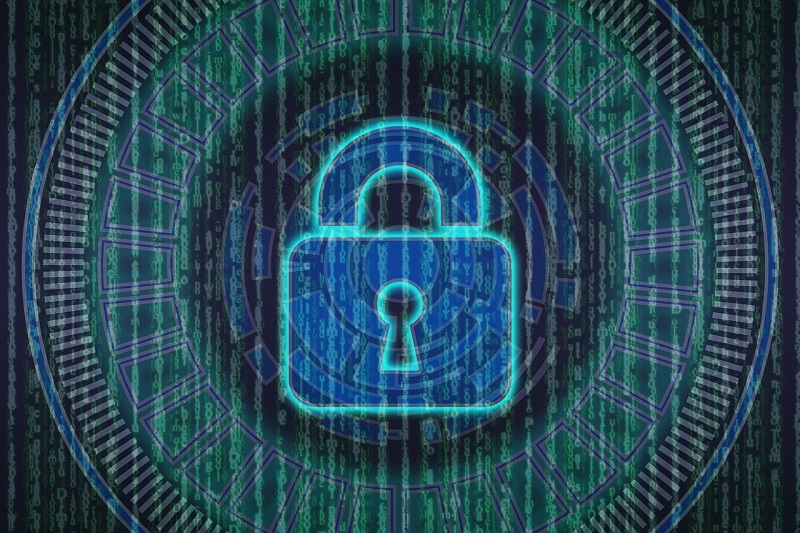 The U.S. Department of Homeland Security (DHS) Science and Technology Directorate (S&T) is calling on companies developing privacy-enhancing technologies to submit applications for the 2020 Privacy Technology Demonstration—a first-of-its-kind event to examine the performance of technologies intended to protect the privacy of individuals by obfuscating or encrypting faces in videos.
Video technologies can enhance public safety and security, however there are legitimate concerns that these surveillance capabilities could be misused to recognize and track individuals. DHS is engaging industry to develop and evaluate capabilities to address public concerns and still enable public safety organizations to safeguard our homeland, the agency said March 6.
"Security and privacy do not need to be a zero-sum game," said Arun Vemury, director of DHS S&T's Biometric and Identity Technology Center. "New camera technologies with advanced edge processing capabilities, as well as video obfuscation technologies, may help organizations to continue to provide public safety while protecting the privacy of individuals and guarding against technology misuse."
DHS S&T seeks full or partial systems capable of collecting and processing live and/or stored video footage, such that the faces of any recorded individuals are obfuscated and cannot be identified by humans or by face recognition algorithms. Companies providing either camera systems with edge processing capabilities or software capable of processing video in real-time will be considered and are encouraged to apply to participate.
System providers selected to participate in the 2020 Privacy Technology Demo will have an opportunity to demonstrate capabilities to government and private sector stakeholders and collaboratively evaluate technologies with DHS S&T in September 2020.
To be considered for participation, interested organizations must submit applications no later than April 30, 2020. Detailed application instructions for obfuscation system providers will be posted at the Maryland Test Facility website and discussed at Connect:ID 2020 and a DHS S&T webinar in March 2020.
Source: DHS