Apptega, SecureStrux release CMMC study
By Loren Blinde
April 20, 2021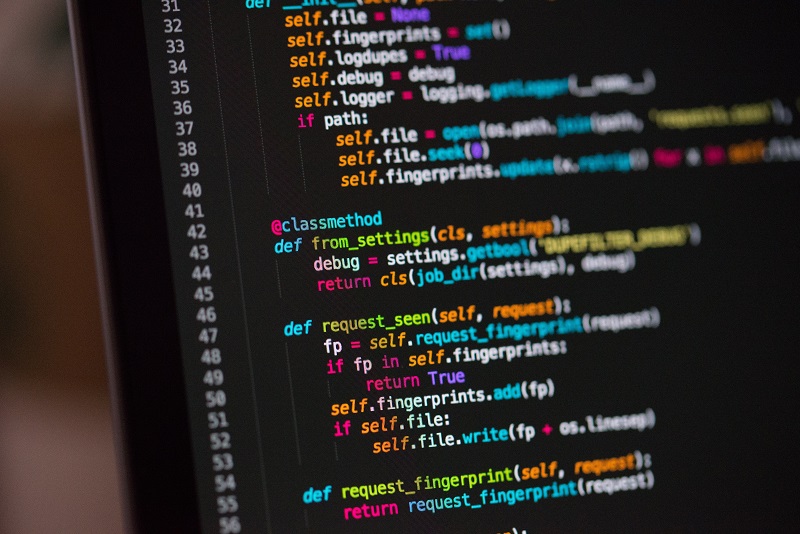 On April 13, Atlanta, GA-based Apptega and Lancaster, PA-based SecureStrux announced that they have published the inaugural CMMC Preparation Study for 2021. Key findings from the study include:
81% of the study participants indicated that CMMC is an important initiative needed to protect sensitive information within the Defense Industrial Base (DIB)
In spite of agreement on the importance of CMMC, nearly one-third of the participants indicated that CMMC will create unnecessary burdens and costs
Two-thirds of the participants indicated that moving quickly to demonstrate compliance with CMMC will create a competitive advantage for their organization
Nearly 50% of the participants indicated that they expect to see business growth opportunities linked to achieving CMMC readiness and certification
Most contractors are taking a hybrid approach to preparation, utilizing both internal personnel and consulting assistance. Very few are completely dependent on a consultant
"The CMMC Preparation Study is a great example of our commitment to leading innovation in cybersecurity and compliance," said Gavin Harris, vice president of operations for Apptega. "Similar to cybersecurity compliance initiatives in other sectors, we're very pleased to see many contractors in the DIB expecting to gain competitive advantages and growth opportunities by moving quickly to demonstrate compliance with CMMC. We're also honored to provide the platform that is helping many of these organizations address the new cybersecurity maturity requirements and achieve their objectives."
The full report can be downloaded at https://www.apptega.com/white-papers/cmmc-prep-study.
Source: Apptega