Valiant wins $748M INSCOM DLITE II task order
By Loren Blinde
May 26, 2023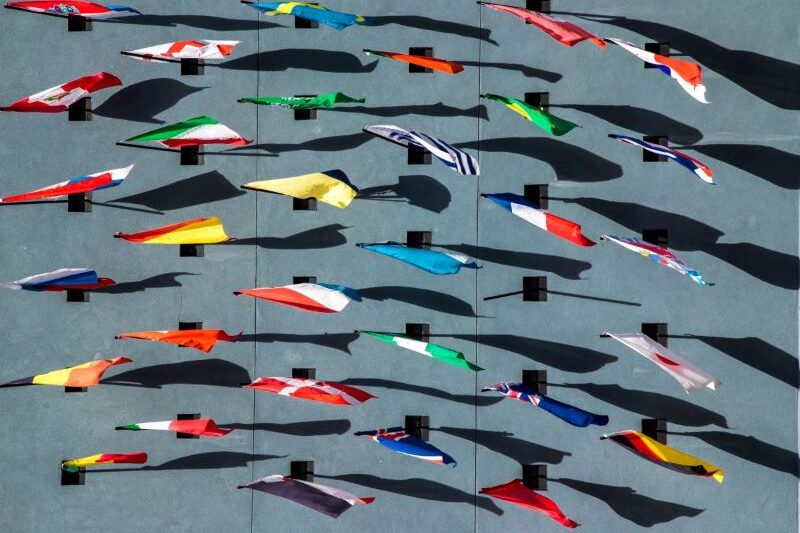 On May 25, Herndon, VA-based Valiant announced that the Army Contracting Command-Detroit Arsenal (ACC) / Army Intelligence and Security Command (INSCOM) has awarded the company a $748 million task order, with a ceiling value of $1.4 billion. This task order is performed under the Department of Defense Language Interpretation and Translation Enterprise II (DLITE II) contract.
Under this task order, Valiant will deliver comprehensive linguist and translation support services in the United States Central Command (CENTCOM) area of responsibility. Valiant will also provide supplementary CONUS-based support services for the CENTCOM task order, with those operations based in Tampa, FL.
"Valiant is honored to continue our 10-year partnership with INSCOM by expanding our linguist support services to 19 CENTCOM countries in support of the U.S. and our partner nations," said Dan Corbett, Valiant's chief executive officer. "This award builds on Valiant's successful strategy to expand and diversify our core markets and further expand our geographic footprint. We are proud to empower INSCOM's critical missions by providing essential solutions against evolving global threats."
As the leading provider of full-spectrum linguist services, Valiant's linguists support general purpose, intelligence, and operational missions that promote regional security, stability, and force protection. In addition to CENTCOM, Valiant actively provides language support services in 17 other countries across the AFRICOM and EUCOM areas of responsibility, making the company a leading language solutions provider for the U.S. Department of Defense.
"Our long-standing partnership with INSCOM, detailed knowledge of the operating environment, and passion for the mission enable us to drive best-in-class solutions for military end-users," stated Daniel Simms, Valiant's vice president of critical mission support. "We are committed to supporting the missions that enable the U.S. and its partners to focus on protecting and defending the national security interests of the United States worldwide."
Source: Valiant
Stay in the know with breaking news from across the IC and IC contracting landscape by becoming a paid subscriber to IC News. Your support makes our work possible.