GuardianSat wins NSF STTR grant
By Loren Blinde
October 16, 2023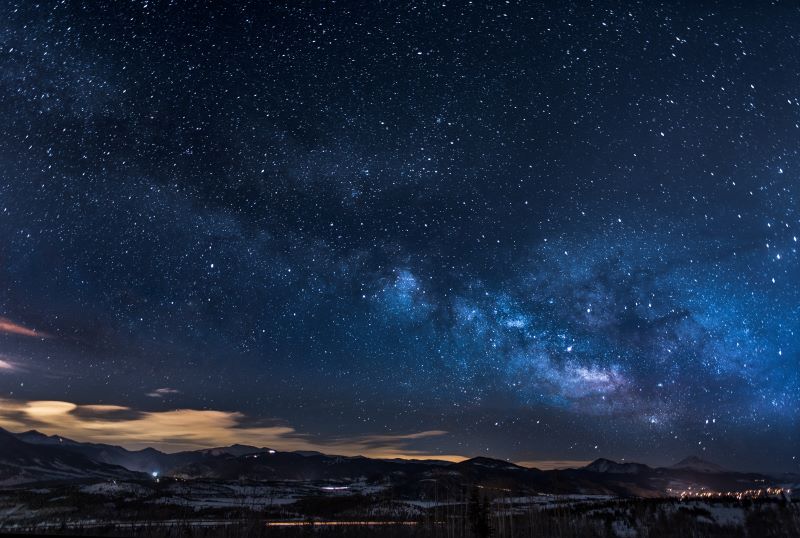 On October 12, GuardianSat announced that America's Seed Fund awarded a Phase I Small Business Technology Transfer (STTR) grant from the National Science Foundation (NSF). This grant will advance the development of the company's Autonomous Satellite Orbital Debris Avoidance System (Patent No. 8,833,702 – Robert Briskman) with support from The Aerospace Corporation, a national nonprofit that operates a Federally Funded Research and Development Center (FFRDC) across the space domain.
America's Seed Fund is a competitive program that provides funding to small businesses for research and development projects that have the potential for commercialization. The Phase I award is a crucial first step in the process, providing funding for companies to conduct needed research and validate the technical merit and commercial potential of their ideas.
GuardianSat and The Aerospace Corporation will execute this Phase I project, Space Debris Awareness Spectrum Research, to investigate optimal methods for onboard satellite sensor systems to obtain full spherical space domain awareness. Huey Wyche, GuardianSat's research lead, will serve as the principal investigator (PI), while Marlon Sorge, executive director of The Aerospace Corporation's Center for Orbital and Reentry Debris Studies (CORDS), will assume the role of co-principal investigator (Co-PI). GuardianSat will use this research to mature the space-based multi-spectrum orbital object detection component of its space domain awareness and debris avoidance system.
With this support, GuardianSat will be able to accelerate the development of its Pathfinder project, a mission designed to test and confirm the multi-spectrum approach to identifying, mapping, cataloging space debris, then creating actionable data that can be used to identify, track and forecast debris deviations that could impact space assets.  Unlike other solutions that use ground-based systems to track and identify objects larger than 10cm diameter, this system will expand the protection of sub-10cm space debris which is more difficult to detect and has a higher probability to cause significant and long-term damage to space assets.
"We are pleased to have been awarded this STTR Phase I grant from America's Seed Fund, which will enable us to advance the development of our space domain awareness and avoidance systems," said GuardianSat's CEO Christopher Rohe. "This award is a testament to the hard work and dedication of our team led by Huey Wyche (PI), and we are excited to take the next steps in and continue advancing new and transformative solutions to keep space open."
Source: GuardianSat
Stay in the know with breaking news from across the IC and IC contracting landscape by becoming a paid subscriber to IC News. Your support makes our work possible.