NSF selects 5 teams for NSF Convergence Accelerator Phase 2
By Loren Blinde
September 26, 2023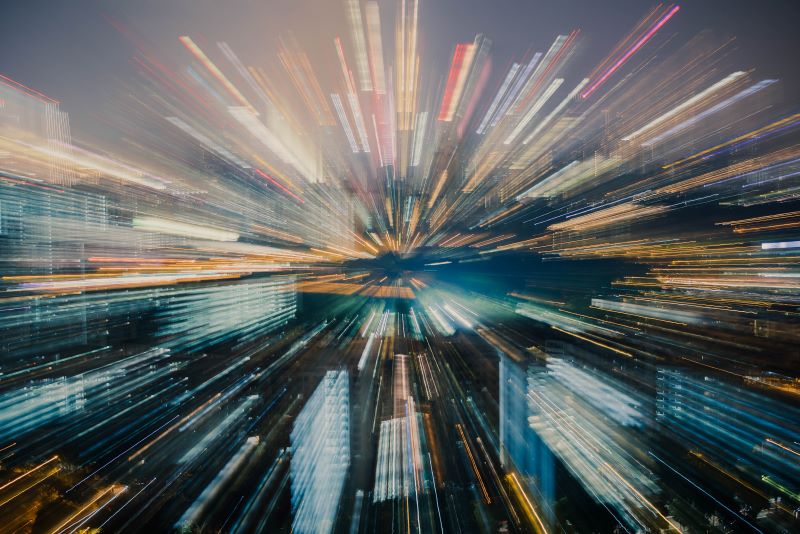 The U.S. National Science Foundation (NSF) Directorate for Technology, Innovation and Partnerships (TIP) is tackling 5G communication infrastructure and operational challenges through a $25 million investment to advance five convergent teams from Phase 1 to Phase 2 of NSF Convergence Accelerator Track G: Securely Operating Through 5G Infrastructure, NSF announced September 21.
"NSF is pleased to further synergize the research and innovation communities with end-users in this critical technology and mission space," said TIP Assistant Director Erwin Gianchandani. "Together, the teams in which we are investing today will boost tangible solutions and long-lasting outcomes for the U.S. military, federal government and critical infrastructure sectors utilizing 5G networks."
The goal of the Convergence Accelerator Track G is to enable enhancements to end devices — such as smartphones and tablets — and augmentations to 5G wireless infrastructure, providing capabilities to military, government and critical infrastructure operators to operate through public 5G networks while meeting security and resilience requirements. The convergent track supports the development of technologies to secure 5G and permit the secure use of non-secure networks.
In September 2022, NSF selected 16 teams for Phase 1 of Track G. At the end of Phase 1, five Phase 2 awardees were selected after a formal proposal and pitch. Over the next two years, the Phase 2 teams will take part in an innovation and entrepreneurial curriculum that includes technology development, intellectual property, financial management and planning, sustainability planning and communications and outreach.
"High-impact deliverables or solutions are the priority focus for the NSF Convergence Accelerator program and the teams in which we invest," said Douglas Maughan, head of the Convergence Accelerator. "When we talk with teams interested in participating in our program, we always ask, what can you build and deliver to the customer or end-user within three years? During the next 24 months, these Phase 2 teams will develop their prototypes, but will also be challenged to create sustainability plans to ensure their continued success beyond the NSF Convergence Accelerator program."
Phase 2 awardees include:
Automated Verification of Internet Data-paths (AVOID):Led by Johns Hopkins University, AVOID secures 5G communications by restructuring communication paths to avoid adversary-controlled base stations, networks and locations, ensuring that critical 5G communications remain invisible to even the most sophisticated adversaries.
5G Hidden Operations through Securing Traffic (GHOST): Led by the University of Colorado Boulder, the GHOST team proposes a solution to operate securely through untrusted 5G networks by securing user devices, preventing pattern-of-life analyses, impeding traffic analyses and injecting false information to confuse or mislead an adversary about an organization's operations and intentions.
Intelligent 5G Networks Designed and Integrated for Globalized Operations (INDIGO): Led by AT&T Corporation, the INDIGO project ensures secure, resilient and quality 5G communications for warfighters and first responders by employing human-centered artificial intelligence, integrating several zero trust capabilities, and leveraging the Open Radio Access Network (O-RAN) architecture.
Security-Enhanced Radio Access Network (SE-RAN): Led by SRI International, SE-RAN is developing a multi-layered sensor and enforcement platform for managing security services for O-RAN-compliant 5G+ mobile infrastructure.
Zero Trust X (ZTX): Led by the University of Kansas, the ZTX team proposes an end-to-end software solution, the Zero Trust Chain, designed to securely share situational awareness through 5G networks for military operations.
Source: NSF
Stay in the know with breaking news from across the IC and IC contracting landscape by becoming a paid subscriber to IC News. Your support makes our work possible.