Stratolaunch secures AFRL contract
By Loren Blinde
October 16, 2023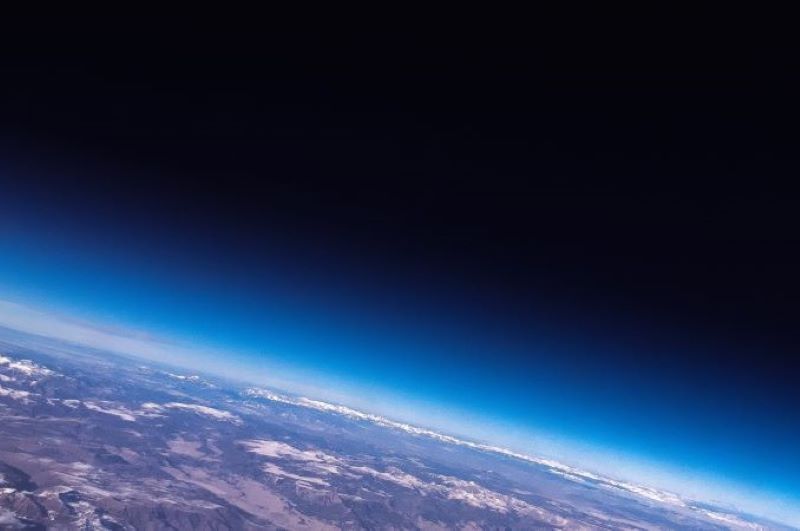 On October 12, Mojave, CA-based Stratolaunch, LLC announced a contract with the U.S. Air Force Research Laboratory (AFRL) to support the first flight test of the company's second reusable Talon-A hypersonic test vehicle, TA-3.
Launched from Roc, the world's largest flying aircraft, Talon-A vehicles are rocket-powered, autonomous testbeds with the ability to fly a variety of hypersonic flight profiles while carrying customized payload experiments on board. Stratolaunch announced its first contract with AFRL in late 2022 supporting its first flight of TA-1, an expendable configuration of the Talon-A product line.
Reusability is an important factor enabling an increase in the cadence of hypersonic testing. Stratolaunch's repeatable approach enables rapid, iterative testing, increasing the pace of access to the hypersonic environment while reducing development cost, schedule, and risk.
"We're pleased AFRL chose to support the flight of TA-3 and continues to see value in our approach to low cost, high-cadence flight test. We look forward to increasing the cadence of our flight test services for our customers in the near future," said Dr. Zachary Krevor, president and CEO of Stratolaunch.
Source: Stratolaunch
If you enjoyed this article, please consider becoming a paid subscriber. Your support helps keep our site ad-free.