BigBear.ai to acquire Pangiam
By Loren Blinde
November 7, 2023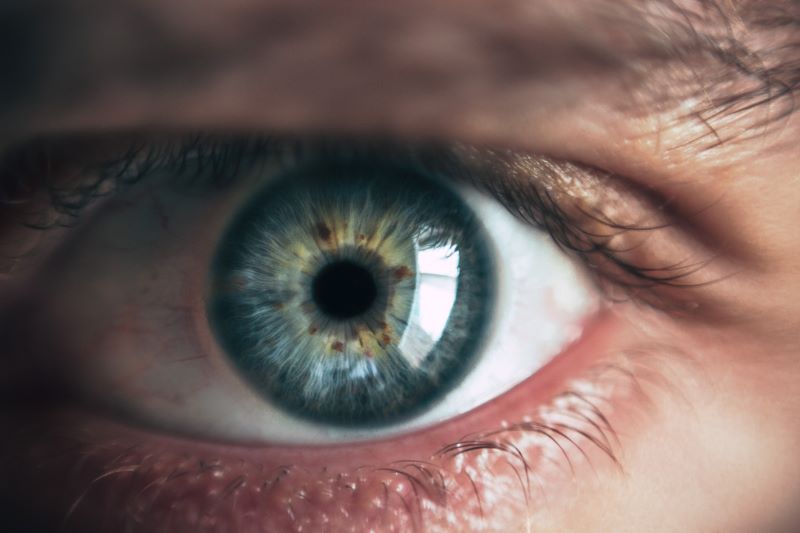 On November 6, Columbia, MD-based BigBear.ai announced a definitive merger agreement to acquire Pangiam Intermediate Holdings, LLC for approximately $70 million in an all-stock transaction. The combined company will create one of the industry's most comprehensive Vision AI portfolios, combining Pangiam's facial recognition and advanced biometrics with BigBear.ai's computer vision capabilities, positioning the company as a foundational leader in one of the fastest growing categories for the application of AI. The proposed acquisition is expected to close in the first quarter of 2024, subject to customary closing conditions, including approval by the holders of a majority of BigBear.ai's outstanding common shares and receipt of regulatory approval.
Today, over 20 U.S. government defense and intelligence customers and 160 commercial enterprises leverage BigBear.ai's predictive analytics capabilities. The Pangiam acquisition will expand BigBear.ai's customer base and service offerings to major airlines, airports and identity-verification companies, and significantly increase its contract portfolio with customers at the Department of Homeland Security and U.S. Customs and Border Protection.
"Vision AI has long been considered the holy grail of applied AI because of its potential to perceive and interact with the world in a human way," said Mandy Long, CEO, BigBear.ai. "BigBear.ai's acquisition of Pangiam will create one of the industry's most comprehensive Vision AI portfolios, combining capabilities in support of both localized and global scale environments. The integration of these two businesses will result in significant operational benefits for our shared customers."
"The combination of Pangiam and BigBear.ai will position our combined companies to vault solutions currently available in market," said Kevin McAleenan, CEO of Pangiam. "With our shared mission and a complementary customer base and product set, our teams will be able to pursue larger customer opportunities, enhance our technology development, and accelerate our growth. We're thrilled to soon join the BigBear.ai team."
Source: BigBear.ai
Your competitors read IC News each day. Shouldn't you? Learn more about our subscription options, and keep up with every move in the IC contracting space.