L3Harris and BigBear.ai team up
By Loren Blinde
May 12, 2023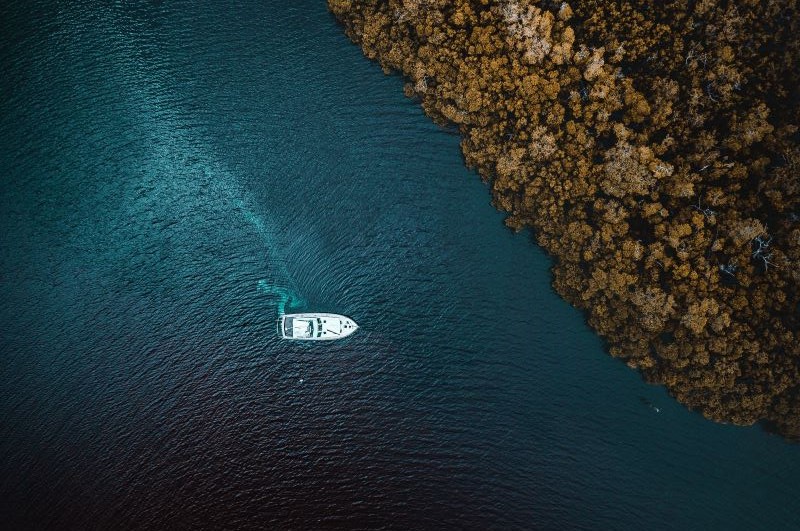 On May 9, Melbourne, FL-based L3Harris Technologies announced that it has entered into a teaming agreement with Columbia, MD-based BigBear.ai to deliver advanced autonomous surface vessel (ASV) capabilities and artificial intelligence (AI) for current and future maritime defense programs.
Under the agreement, L3Harris' ASView system will be integrated with BigBear.ai's forecasting computer vision technology to better identify and classify vessels, enhance situational awareness and support manned-unmanned teaming missions.
"Integrating L3Harris' ASView technology and BigBear.ai's AI solutions will increase our ASVs' sophistication by improving contact identification accuracy and pattern-of-life detection for autonomous fleets to inform effective maneuver decisions," said Anthony Nigara, president, maritime, L3Harris. "Partnering with BigBear.ai reinforces our commitment to delivering dependable and comprehensive autonomous C5ISR-T capabilities to increase survivability and readiness for the fleet."
"We are thrilled to partner with L3Harris and combine our cutting-edge AI technology with a key leader in unmanned and autonomous systems," said BigBear.ai Chief Executive Officer Mandy Long. "Our advanced AI capabilities enable autonomous vessels to operate with unparalleled efficiency and safety, supporting higher-risk missions, expanding operational reach, and most importantly, saving lives. As the battlespace evolves, autonomous systems will play an increasingly significant role. We look forward to the limitless possibilities that lie ahead."
Source: L3Harris
Stay in the know with breaking news from across the IC and IC contracting landscape by becoming a paid subscriber to IC News. Your support makes our work possible.