Vibrint launches into national security space
By Loren Blinde
November 7, 2023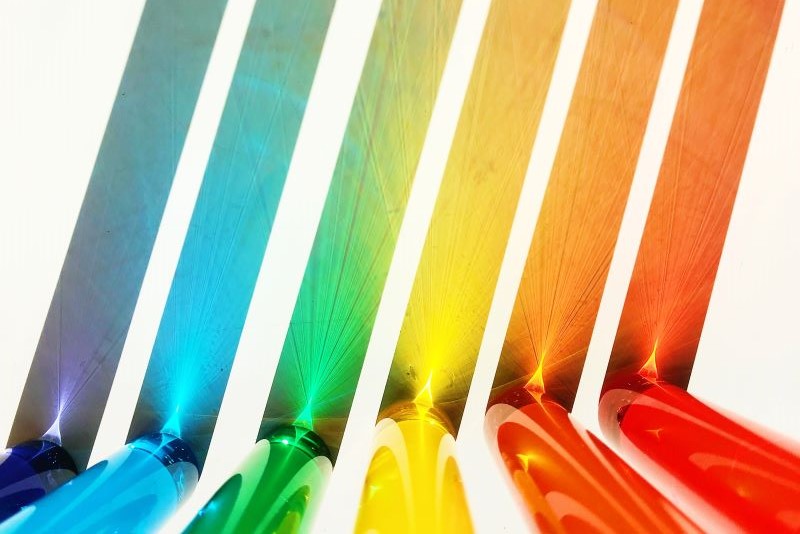 Government technology industry leader Tom Lash announced on November 6 the launch of Vibrint, a new brand working to sustain mission advantage for the national security community. As CEO, Lash is leading Vibrint's strategy to advance the development and deployment of intelligent systems design and analytics that boost the capabilities of federal customers in harvesting and harnessing data. The brand represents the capabilities of two top federal technology firms, Engineering Solutions, LLC and Meadowgate Technologies LLC, which joined forces in April and will now do business as Vibrint.
"Our national security customers are constantly challenged to improve the speed and quality of mission-critical decisions. We're excited to introduce Vibrint as a new partner in solving that problem," said Lash. "Vibrint combines two best-in-class, proven leaders in building, testing and sustaining the systems pivotal to effective and timely intelligence gathering and analysis. We have the unique ability to bring customers and innovators together to push the boundaries in how we solve pressing data challenges. The whole Vibrint team is energized by the opportunity to do amazing work with our customers and technology partners to help secure our nation."
Vibrint's team of technologists, analysts and mission specialists is dedicated to the pursuit of innovation across four domains of expertise: high-performance computing; software, systems and infrastructure; SIGINT operations, research and analytics; and mission resilience.
The Vibrint team has deep customer and product expertise rooted in strong agency partnerships and alliances with many leading technology manufacturers. This knowledge, combined with essential skills in software development, data analysis and mission resilience, enables Vibrint to ensure that the solutions it creates continue to outperform throughout their life cycle. Within its Collaboration Lab environment, Vibrint creates new, creative partnerships between customers, product manufacturers, and its own systems and data specialists to design and evaluate new solutions to evolving mission challenges. Its future work program focuses on exploring emerging capabilities that will be vital to the national security mission, including Artificial Intelligence and Quantum Computing.
"While Vibrint is a new brand, we're not a brand-new business," added Lash. "Our customers can depend upon the continuing quality of service and the personal touch they have come to expect over the years from Engineering Solutions and Meadowgate. Vibrint represents the best of both worlds: access to best-fit infrastructure paired with unparalleled expertise. We are more than a combination of products and people, we are a vital and vibrant national security team committed to delivering accountable intelligence. Like our new falcon symbol exemplifies – the Vibrint brand is agile, fast and always on target."
Source: Vibrint
Stay in the know with breaking news from across the IC and IC contracting landscape by becoming a paid subscriber to IC News. Your support makes our work possible.