Amentum secures $441.3M ITEAMS C5ISR contract
By Loren Blinde
November 7, 2023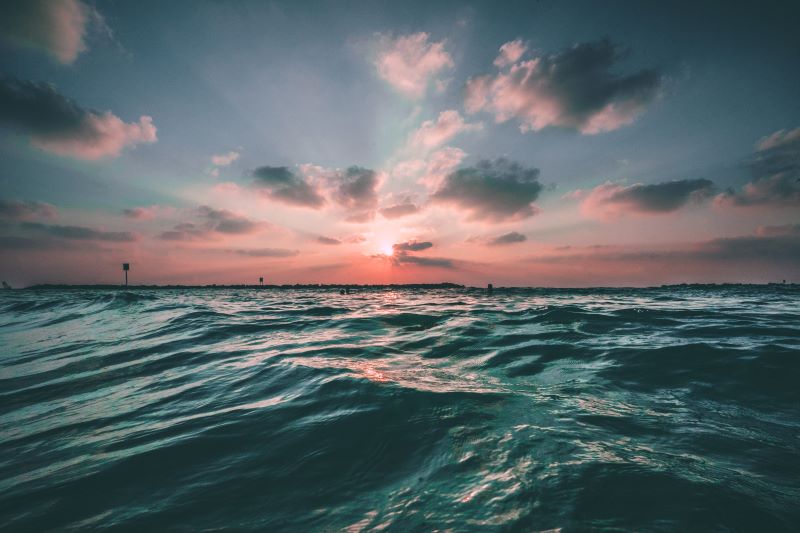 Amentum of Chantilly, VA announced November 6 that it has been awarded a five-year contract with a maximum value of $441.3 million by USINDOPACOM to deliver critical command, control, communication, computers, cyber, intelligence, surveillance and reconnaissance (C5ISR) systems. Amentum will provide complex analysis, experimentation, and testing, to optimize the effectiveness of DoD missions and advance USINDOPACOM priorities. USINDOPACOM is managing the program out of Camp H.M. Smith, Hawaii.
"As a premier technology partner for the DoD, we can provide USINDOPACOM new innovations to protect our national security," said Jill Bruning, president of Amentum's engineering, science, and technology group.
Under this contract, Amentum will advance organizational agility with innovative solutions in an extremely collaborative and dynamic national security environment. Amentum will provide technological innovation to USINDOPACOM through its understanding of existing and emerging capabilities in the fields of Command and Control (C2), communications, electronic warfare, and operational energy.
Amentum will also play an important role in defensive cyber analysis, national and adversary vulnerability assessments, strategic adversary resistance. and Intelligence, Surveillance, and Reconnaissance (ISR), including Special Operations Forces (SOF) and other technical areas for the greater Joint Force associated with ground, surface, space, cyber, maritime, and air-based domains and capabilities.
Source: Amentum
If you enjoyed this article, please consider becoming a paid subscriber. Your support helps keep our site ad-free.