Vectrus acquires HHB Systems
By Loren Blinde
January 5, 2021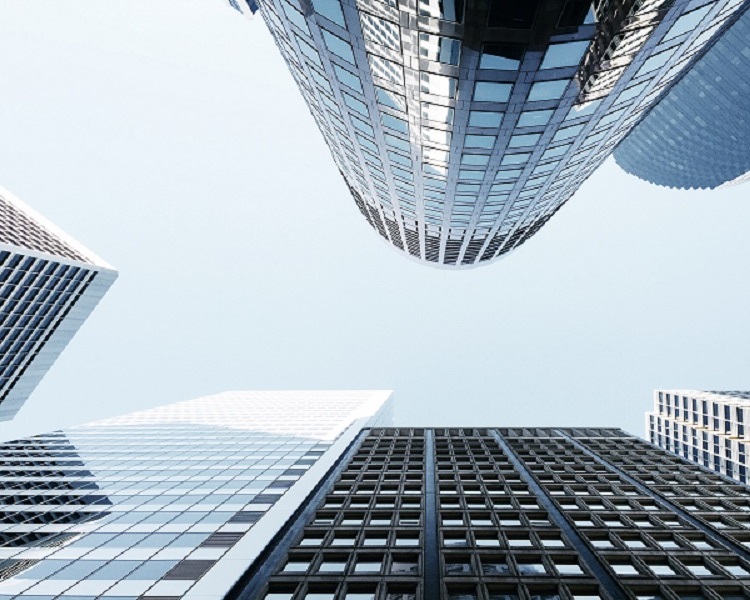 Colorado Springs, CO-based Vectrus, Inc. announced on January 4 that it has acquired HHB Systems, a provider of high-end solutions for facilities management, logistics, engineering, enterprise operations, and asset management solutions supporting Intelligence Community (IC) projects. Additionally, HHB provides information technology and cybersecurity solutions to select clients.
Founded in 2003, HHB Systems brings comprehensive and proven capabilities which advance Vectrus' ability to deliver innovative, integrated solutions and further differentiates the company as a leader in the converged infrastructure market.
"The acquisition of HHB brings integrated solutions that support physical and digital infrastructures within the intelligence community and creates a stronger platform from which we can deliver fully converged solutions across all our clients' missions," said Sue Deagle, senior vice president and chief growth officer of Vectrus. "I am delighted to welcome the talented employees of HHB to Vectrus. We look forward to building upon the HHB team's past performance, reputation, and long-standing and trusted relationships in the Intelligence Community."
Headquartered in Springfield, VA, HHB Systems has a 17-plus-year history of providing technology-enabled services and solutions to the Intelligence Community. The company has more than 50 highly skilled employees, 95% of which are cleared at Top Secret or above.
"Importantly, the acquisition of HHB further builds on our recently announced acquisition of Zenetex and together these acquisitions advance Vectrus' transformation into a higher-value, technology-enabled and differentiated platform. The Zenetex and HHB teams work together in the Intelligence Community market today, and the expanded opportunities under Vectrus to reach our existing DoD and IC clients open the aperture to even greater growth," Deagle concluded.
Vectrus funded the acquisition from cash on hand and its revolving line of credit.
Source: Vectrus