V2X announces new headquarters location
By Loren Blinde
April 18, 2023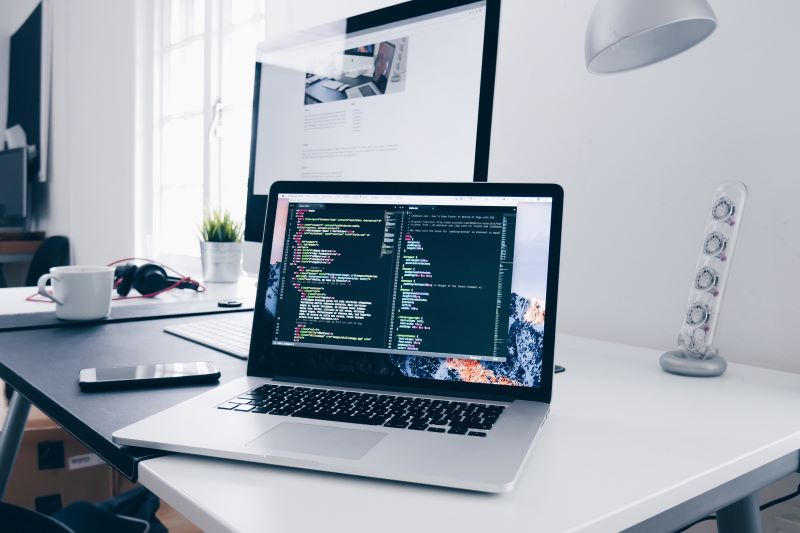 On April 17, V2X announced that it has moved its headquarters to Tysons Corner, Fairfax County, Virginia to best align with its clients and partners. The company's office space was designed with state-of-the-art technology, community spaces and workplace settings – fostering productivity and collaboration, according to the company.
"Tysons Corner is a bustling community at the intersection of the DMV area. We are excited to be so close to thriving educational institutions and a wealth of talented prospective employees," said Chuck Prow, V2X CEO. "This is a strategic location for V2X that is collaborating with government clients, business partners, and educators. As federal agencies and the military continue to modernize, V2X sees this new home as a commitment to serve the current and future needs of our clients and the missions we are privileged to support."
V2X will continue to house significant operations in Colorado Springs, Indianapolis, Madison, Mississippi, Greenville, SC, and Orlando. Maintaining these footprints ensures V2X's support across the mission life cycle.
Source: V2X
If you enjoyed this article, please consider becoming a paid subscriber. Your support helps keep our site ad-free.