Army Futures Command seeks help with Soldier Led Software Factory
By Loren Blinde
January 5, 2021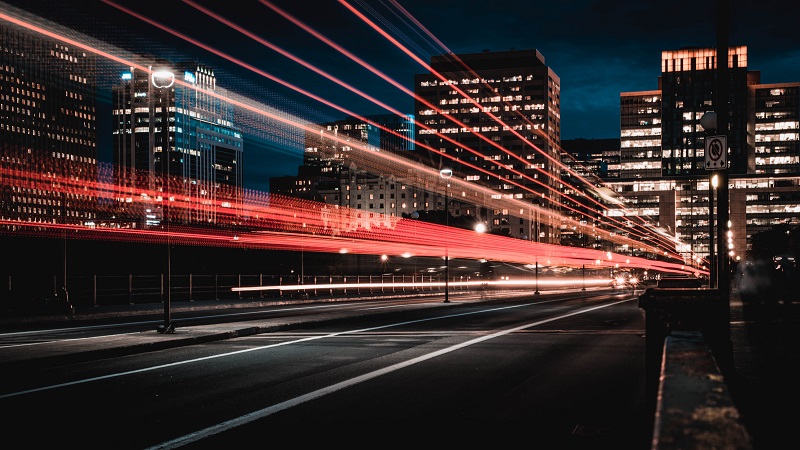 On December 28, the Army Futures Command issued a call for white papers for its Soldier Led Software Factory. Responses are due by 4:00 p.m. Eastern on January 19.
Army Futures Command (AFC) is issuing a Call for white papers, with a follow-on opportunity to submit proposals by invitation only, for a competitively-awarded prototype Other Transaction Agreement. This notice provides documentation to support the Army Futures Command Soldier-Led Software Factory.
Army Futures Command (AFC) requires the Awardee to collaboratively prototype the Army's first Soldier-led Software Factory. The Factory shall be staffed, built, and run from zero existing infrastructure or policy precedent, to ultimately transition to Army self-sustaining operation as a fully-uniformed agile software development unit without a heavy reliance on contracted presence. The Factory must organize, train, and operate in-line with modern industry technology standards, prototyping a reproducible force design and associated processes for widespread implementation in the future operating environment.
A call with applicable requirements, instructions, and evaluation procedures to Offerors is posted on this website (beta.sam.gov).  All Offerors that certify eligibility with the OTA statute may submit a whitepaper proposal to be considered for this requirement. All interested parties must be registered in the System Award Management (www.sam.gov). It is the responsibility of the interested parties to independently review the referenced web link (beta.sam.gov) frequently for posting of the this solicitation and updates to any and all documents. Potential Offerors will be responsible for downloading their copy of the RFP and amendments, if any.
Full information is available here.
Source: SAM