NSA opens Science of Security paper nominations
By Loren Blinde
March 16, 2020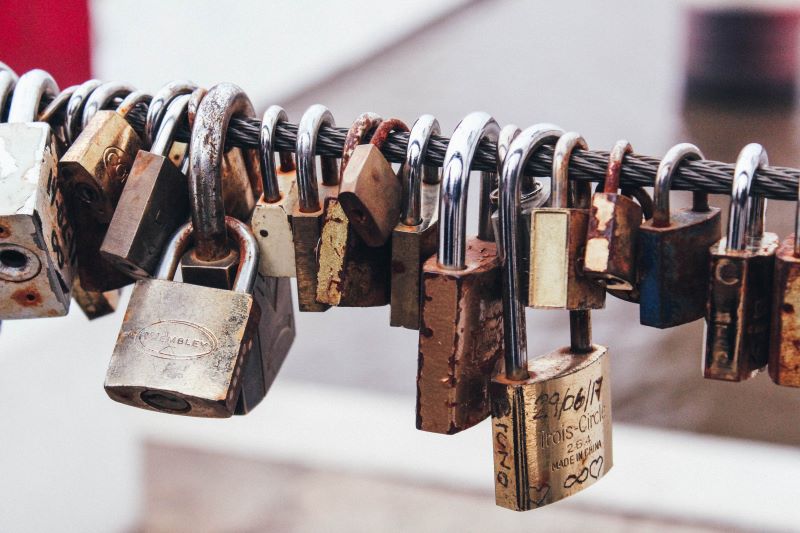 The National Security Agency (NSA) is seeking nominations for the 8th Annual Best Scientific Cybersecurity Paper Competition, NSA announced March 11.
To be eligible for a nomination, a paper must have been published in a peer-reviewed journal or at a scientific conference during calendar year 2019. Nominations are open through April 15, 2020. Contest winners will be announced on NSA.gov, and the winning author will be invited to present the winning paper to an audience of cybersecurity experts and government personnel.
Information regarding the eligibility criteria, nomination procedures, judging criteria, and to submit a nomination can be found on the Science of Security website.