SilverEdge taps Vishal Desai as CTO
By Loren Blinde
January 30, 2023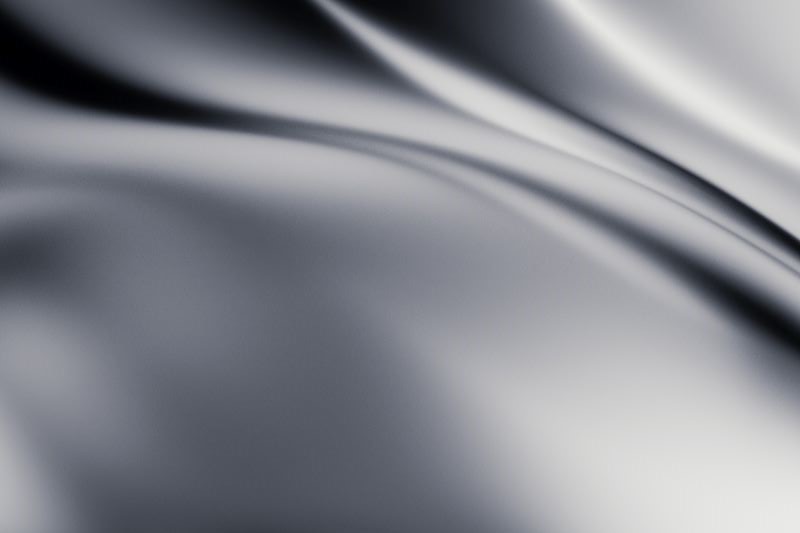 Herndon, VA-based SilverEdge Government Solutions, LLC announced on January 23 Vishal Desai has been promoted from his role as president of the national workflow automation business unit to chief technology officer (CTO).
Desai brings over 25 years of technical acumen to drive the company's targeted initiative of aligning its technology (engineering, technology, and product development) and growth strategies. Desai will oversee digital transformation, development of integrated solutions (research & development and partnerships), information technology operations, and technology partnerships for the company.
Desai also leads SilverEdge's internal business automation initiatives, which uses ServiceNow as the backend system of engagement. This initiative streamlines SilverEdge's corporate operations to save time, money, and human capital capacity. Desai will continue to expand SilverEdge's intellectual property and support ServiceNow implementations for their Defense and Intelligence customers.
"Although I have only worked with Vishal for less than 1 year, it is abundantly clear that his cadence and insight have been instrumental in our successes," said Robert Miller, CEO of SilverEdge. "I look forward to this continued partnership moving forward."
Desai brings a blend of business and technical experience to his new role. The Savli Group, founded by Desai and now a wholly owned subsidiary of SilverEdge, maintains a ServiceNow customer satisfaction score of 4.86 out of 5.0, one of the highest of all ServiceNow partners and higher than all other ServiceNow Elite partners. He is also a former NASA engineer, author with published content in major industry magazines, and frequent session speaker/moderator at major industry conferences within the workflow automation community.
Source: SilverEdge
Keep up with your competitors by following notable executive moves across the IC contracting space — become a paid subscriber to IC News.