SilverEdge acquires Gardetto Engineering
By Loren Blinde
May 31, 2023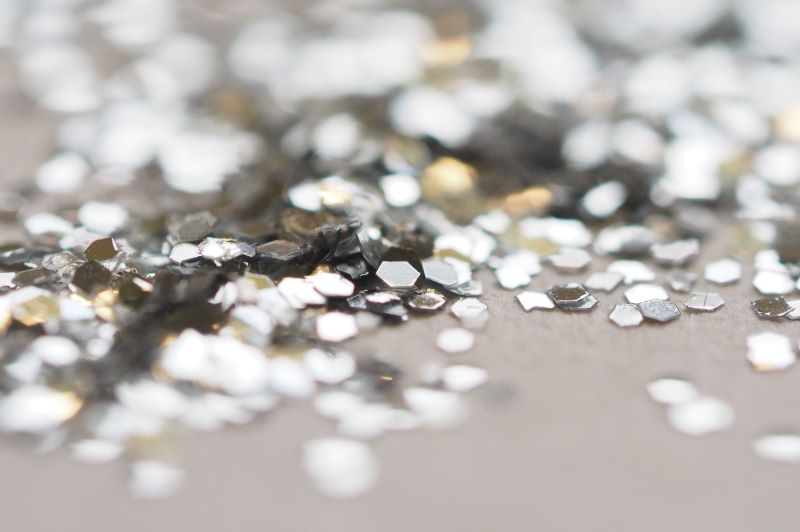 On May 30, Columbia, MD-based SilverEdge Government Solutions announced the acquisition of Gardetto Engineering, LLC, an engineering services company specializing in digital design, hardware design, and systems engineering. Terms of the transaction were not disclosed.
Founded in 2005 and based in Hanover, MD, Gardetto provides complete engineering solutions and support across a broad range of services. Their digital signal processing (DSP) capabilities include algorithm design and development with modeling support and implementation on DSP processors (fixed and floating point) and Field Programmable Gate Arrays (FPGAs). Gardetto's hardware design capabilities cover digital (FPGAs and embedded processors), analog, and radio frequency (RF) circuit design. Additionally, Gardetto provides its customers with a broad range of system engineering services, with expertise in all facets of the hardware and software lifecycles, to include requirements definition, system design, development, test, and support.
Robert Miller, chief executive officer of SilverEdge, said, "Gardetto and SilverEdge share a common vision of leveraging specialized expertise to best serve the critical and sensitive missions of our customers. The Gardetto team strengthens our engineering capabilities and expands our competencies in digital and hardware design. We are very pleased to welcome the Gardetto team to SilverEdge."
Charles Gardetto, founder and president of Gardetto Engineering, said, "This acquisition expands SilverEdge's ability to offer a greater breadth of capability and services to the Defense and Intelligence communities. We are excited to join the SilverEdge platform and look forward to leveraging their wealth of resources, opportunities, and expertise to further expand and build upon Gardetto's capabilities."
Nat Fogg, partner at Godspeed Capital, said, "The addition of Gardetto to the SilverEdge platform expands our presence with one of our core Intelligence Community customers, adds differentiated capabilities that further enhance our offerings, and strengthens our portfolio with another Prime unrestricted contract. We are thrilled to be partnered with Chuck and his wonderful team."
Source: SilverEdge
Stay in the know with breaking news from across the IC and IC contracting landscape by becoming a paid subscriber to IC News. Your support makes our work possible.