SilverEdge secures intelligence solution task order
By Loren Blinde
August 30, 2023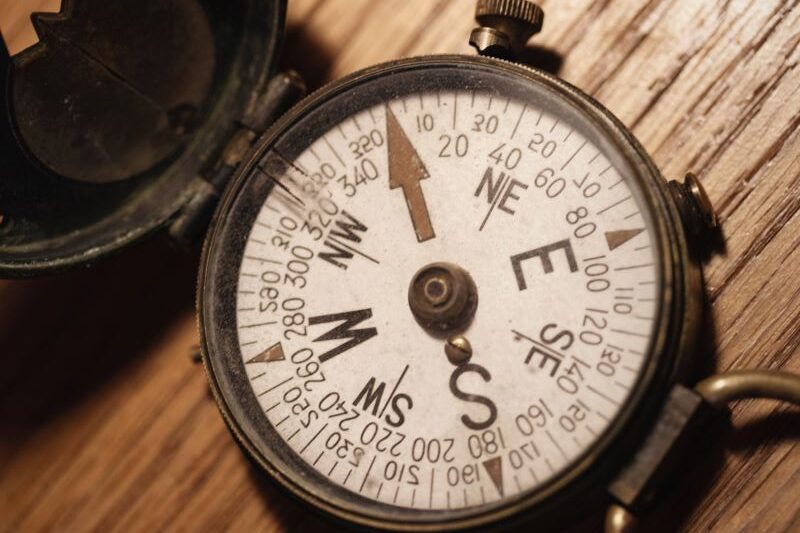 On August 28, Herndon, VA-based SilverEdge Government Solutions, LLC, a provider of cybersecurity, software, and intelligence solutions for the Defense and Intelligence communities, was awarded a multi-million-dollar Firm Fixed Price task order in support of an intelligence agency's effort to provide Enterprise solutions delivered and supported using a Software as a Service (SaaS) model, including business intelligence and data visualization, data mesh, AI/ML, cyber security, content management, and bespoke application develop and sustainment.
"We are honored to continue providing intelligence solutions in support of this agency's critical missions," said Jessica Merriam, president of SilverEdge's Intelligence Solutions business unit. "This task order award underscores SilverEdge's ability to meet our customer's exacting standards and solidifies our longstanding relationship with this important partner."
"We are genuinely pleased to have been entrusted with the responsibility to perform this work," said Robert Miller, chief executive officer of SilverEdge. "This effort not only showcases our expertise and capabilities but also reinforces the trust that has been placed in us. We are fully committed to delivering results that not only meet but exceed expectations, demonstrating our dedication to excellence and the successful accomplishment of the task at hand."
SaaS stands as the herald of the future in delivering cutting-edge capabilities to the modern warfighter with unmatched speed and relevance. As warfare dynamics evolve at an unprecedented pace, the conventional models of software deployment struggle to keep up with the demands for flexibility, scalability, and rapid integration of new technologies. Through SilverEdge's SOAR platform, SilverEdge delivers rapid turn-key customized SaaS solutions and redefines this landscape, the company said.
Source: SilverEdge
Your competitors read IC News each day. Shouldn't you? Learn more about our subscription options, and keep up with every move in the IC contracting space.