Aperio names John Dixon data analytics VP
By Loren Blinde
January 30, 2023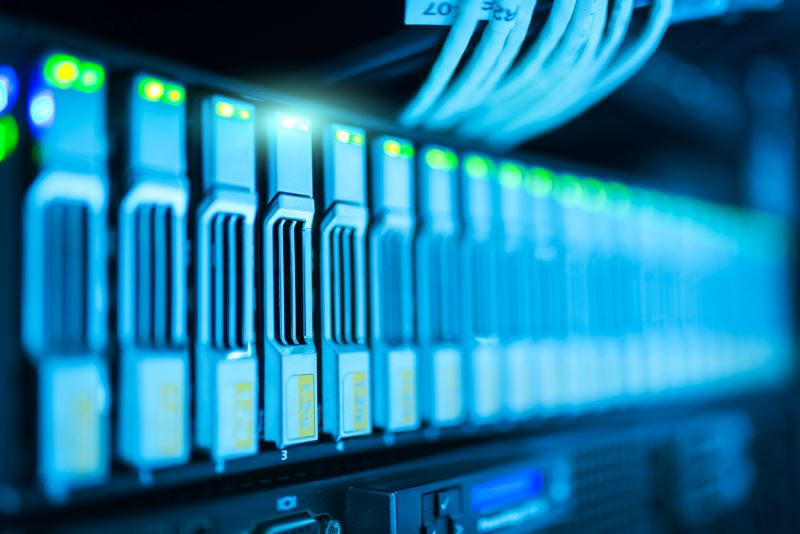 Chantilly, VA-based Aperio Global, LLC announced that John Dixon, PhD, has been promoted to vice president of data analytics. In this new role, Dixon will lead the company's global data and analytics initiatives. He has been with Aperio since 2021 and has played a defining role in developing the company's analytics platform, according to the company.
Aperio CEO Earl Stafford said, "John is uniquely qualified to lead our data and analytics capabilities into the future."
Dixon is a skilled artificial intelligence (AI) engineer, blending his expertise in data science, machine learning, AI, and big data analytics. He holds an undergraduate degree from Hampton University and a master's and PhD from Michigan State University.  He has continued to build upon his research background since 1996, conducting multiple trials within image/video processing before transitioning into facial recognition from 2004 until now. As well as leading teams toward adopting modernized systems utilizing ML principles, he also leads a group specializing in algorithm developments alongside cyber subject matter experts within analytic development programs.
He has served as a technical expert and proposal reviewer for the NIST Public Safety Innovation Accelerator Program (PSIAP) and IARPA's Deep Intermodal Video Analytics (DIVA) program. He earned the GEM Outstanding Alumnus as Black Engineer of the Year in 2004 and recognition on his client's research team in 2016.
As a part of the Aperio's research council, Dixon leads initiatives for natural language processing and image analysis to bolster internal projects—building innovative ML models that will shape Aperio's future development.
Source: Aperio Global
Keep up with your competitors by following notable executive moves across the IC contracting space — become a paid subscriber to IC News.