SilverEdge adds David Baer as president
By Loren Blinde
February 15, 2023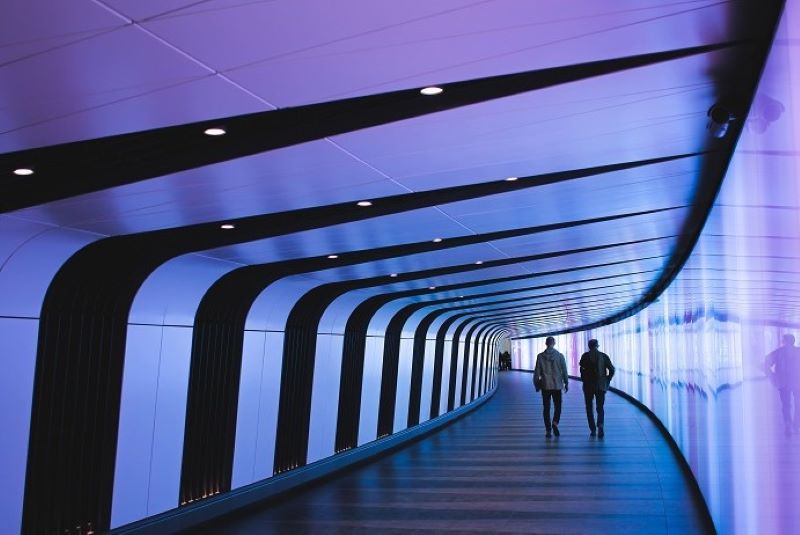 On February 14, Columbia, MD-based SilverEdge Government Solutions, LLC, a provider of cybersecurity, software, and intelligence solutions for the Defense and Intelligence communities, announced the appointment of David Baer as president of its National Security Group business unit.
Baer's blend of technical and operational knowledge and understanding of the missions and constraints faced by SilverEdge's government customers makes him uniquely qualified for this role, the company said. His will apply this insight to expand and innovate SilverEdge's National Security Group business unit, which focuses on digital network intelligence analysis, cyber operations, system and software engineering, cloud computing, and enterprise business systems. Baer will provide program leadership, business development, strategic partnering, and will personally lead initiatives to continue high-quality relationships with SilverEdge's customers and industry and commercial partners.
"Dave brings proven performance and well-honed skills to SilverEdge with a specialty in strategic and operational leadership. As a demonstrated leader, he will enhance our employee experience and contribute to our Employee First culture," commented Robert Miller, SilverEdge CEO. "His depth of programmatic understanding and customer insight is invaluable as we continue to grow, invest, and innovate as a market disruptor."
Baer brings over two decades of experience spanning the cyber and intelligence sectors. As a vice president at EverWatch Corporation, Baer set corporate growth strategies, oversaw multiple major bids, and provided executive oversight for a new 5-year $175M+ contract. Prior to this position, he served as a deputy vice president/division lead at KeyW Corporation/Jacobs Engineering Group, where he managed a diverse portfolio of contracts with 200+ personnel and over $65M in annual revenue. He also developed and implemented integration strategies for several acquisitions during his long tenure. Prior to that position, he held leadership positions at Poole & Associates and TRW Systems, where he supported similar markets and customers.
"I am pleased to join SilverEdge at a very exciting time for the company. I look forward to leading the charge of delivering exceptional mission essential support solutions to our customers," said Baer.
Source: SilverEdge
Keep up with your competitors by following notable executive moves across the IC contracting space — become a paid subscriber to IC News.