Robert Giesler joins Exovera as strategic advisor
By Loren Blinde
August 16, 2023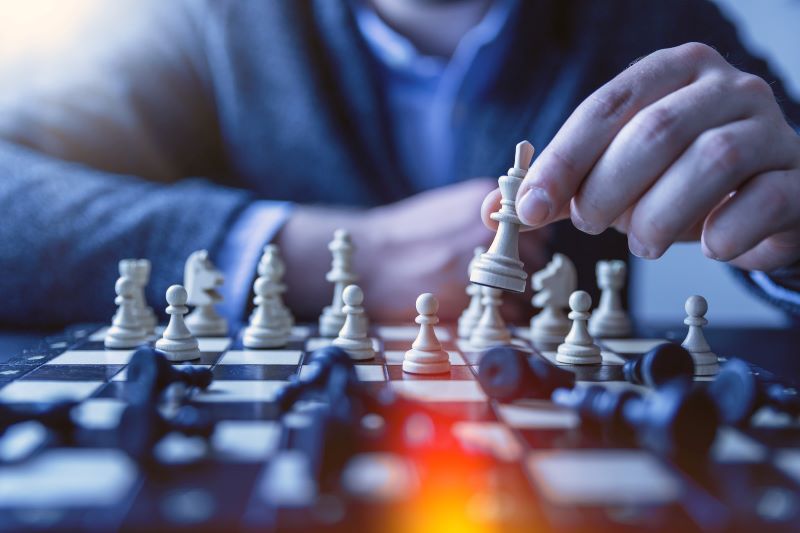 On August 14, Vienna, VA-based Exovera, a technology and open-source data provider, announced the addition of Robert Giesler, a senior retired member of the U.S. intelligence community, as a strategic advisor to help guide the company's technology, data and business strategies.
Giesler has over 45 years of experience in national security in both the government and private sector. He currently serves as a member of the Defense Science Board and advises several U.S. defense and cyber corporations as well as Johns Hopkins Applied Physics Lab. Giesler previously served in the Senior Executive Service as the director for strategy coordination, Office of the Secretary of Defense; chief, strategy and plans, DoD Strategic Capabilities Office; and the director, information operations and strategic studies in the Office of the Secretary of Defense. Giesler is a retired Army Officer, whose military career included tours in the Infantry, as an Army Counterintelligence Agent, and a variety of classified military operational assignments. He also previously served as the senior vice president for Cyber Programs at SAIC.
"We are excited to work with Robert Giesler, an esteemed member of the U.S. intelligence and defense communities, to continue developing our AI-driven data analytic platforms to address specific customer mission requirements" said Exovera CEO Bob Sogegian.
Source: Exovera
Keep up with your competitors by following notable executive moves across the IC contracting space — become a paid subscriber to IC News.