High Point announces new leaders
By Loren Blinde
August 16, 2023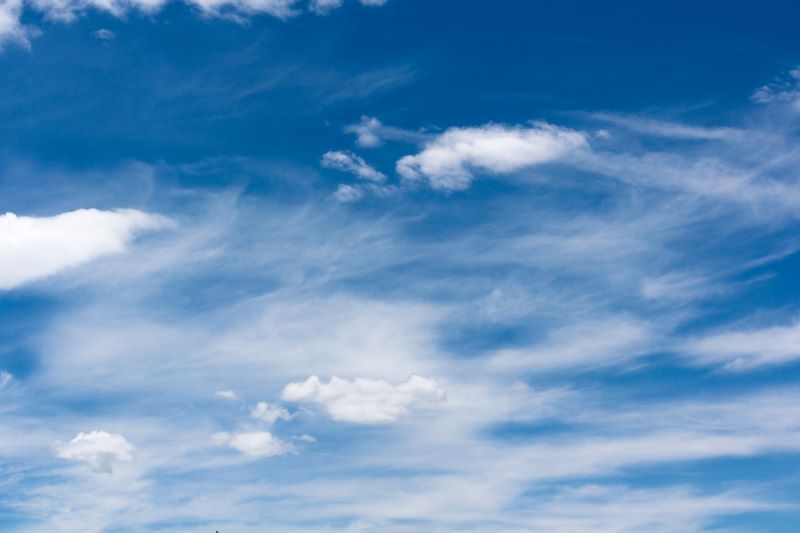 On August 15, High Point Aerotechnologies announced the next chapter in its evolution with the creation of a new leadership team and expanded CUAS/CUxS solutions and software products.
The company's new leadership includes seasoned CUAS and technology leaders, along with former US Government national security executives from the DoD and DARPA. The team is led by industry veterans Al White, chief executive officer and Ann Wood, president. White is known as a leader within autonomous defense, having helped define the emerging industry through previous roles with SCCI, CACI, and as a Special Operations pilot. Additional leadership includes Creighton Bowsher, chief financial officer; Jeff Maas, chief technology officer; Evan Hunt, chief revenue officer; Davey Gibian, chief strategy officer; and Joe Francescon, chief of Washington operations.
This announcement follows the full integration of Liteye Systems and Black Sage Technologies. The acquisitions of Liteye and Black Sage, previously announced in late 2022 and early 2023, offered highly complementary capabilities to support High Point's mission and to provide differentiated software development capabilities.
High Point is a global leader in counter unmanned systems (CUxS / CUAS) solution development across air, land, and maritime domains. Its innovative physical solutions, paired with its DefenseOS open architecture software environment, enable operations at machine speed to detect, identify, track, and defeat Group 1-3 UAS alongside conventional and autonomous threats. Equally suitable for use in maritime and terrestrial environments, High Point offers an array of integrated, interoperable solutions to provide fixed, mobile, and distributed CUAS capabilities for civilian, military, and critical infrastructure clients. High Point's globally dispersed team has developed trusted solutions for the U.S. DoD, Intelligence Community, and foreign partners in more than 15 countries worldwide.
"The formation of High Point Aerotechnologies is a major milestone for the CUAS industry," said White. "Our combined capabilities enable us to deliver innovative products that meet the needs of our customers around the world, while continuing to develop cutting edge, technology-focused solutions to meet the challenges of tomorrow."
Source: High Point
Help IC News continue to bring you breaking news from across the IC and IC contracting landscape. Join our paid subscribers today.