IntelliGenesis launches KrakenAI
By Loren Blinde
August 16, 2023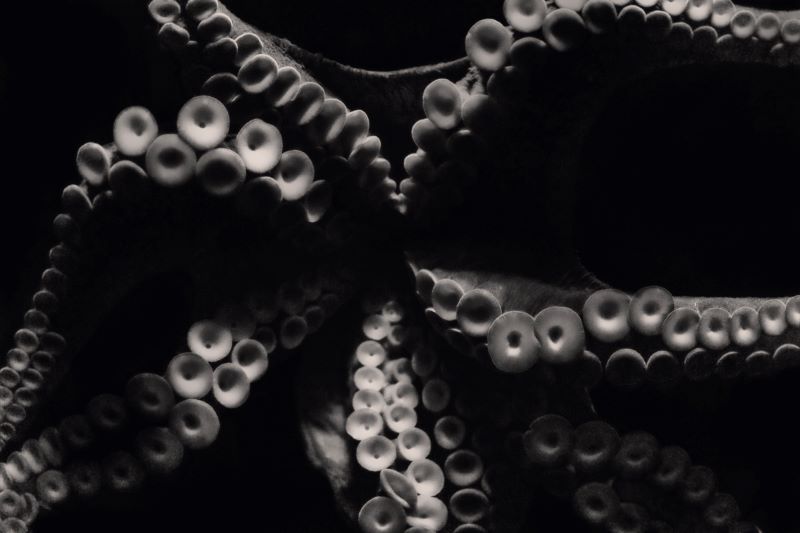 On August 15, IntelliGenesis LLC's IG Labs Division announced the launch of its newest capability, KrakenAI, a cutting-edge generative artificial intelligence (AI) large language model (LLM) solution specifically designed for the defensive and offensive cyberspace domain. It is a transformer-based model that incorporates advanced text generation techniques, distributed computing, and a custom scoring system to provide accurate and relevant responses, making it a revolutionary approach to augmenting cyber operators with Generative AI (GAI) capabilities.
KrakenAI aligns with IntelliGenesis' mission-focused core values as well as the Department of Defense (DoD) roadmap to rapidly implement and adopt AI applications across warfighter cyber missions. In addition, IG Labs GAI capability directly supports the recent Chief Digital and Artificial Intelligence Office (CDAO) Task Force Lima initiative to assess, synchronize, and employ AI capabilities across DoD. KrakenAI leads the way to help redefine how industry and government deploy GAI and LLM cutting edge technologies to address DoD's critical warfighter needs.
Since 2021, IG Labs has expanded its collaboration with NVIDIA, enabling IG Labs developers and AI engineers to bolster the development and deployment of its capabilities into commercial and government customers, businesses, and missions. Today, the IntelliGenesis and NVIDIA partnership is targeting a range of deployments for KrakenAI, from small-scale edge devices to enterprise Data Center solutions, both on-prem and cloud based. Across the spectrum of this scale, the IG team ensures each KrakenAI deployment is optimized for its designated mission need, whether it is defensive or offensive cyber operations.
Source: IntelliGenesis
Help IC News continue to bring you breaking news from across the IC and IC contracting landscape. Join our paid subscribers today.