SOSi launches open source analysis center
By Loren Blinde
September 17, 2021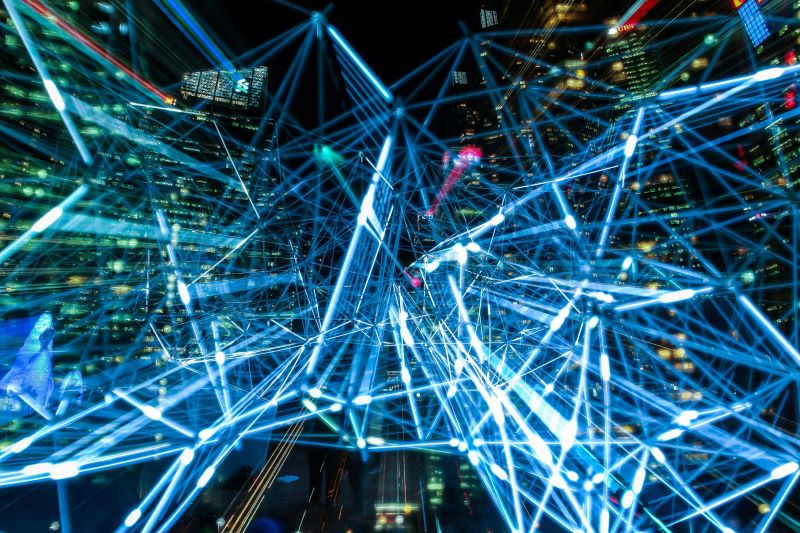 On September 16, Reston, VA-based SOSi formally announced the opening of its Center for Intelligence Research and Analysis (CIRA), established to provide analysis, investigative support, and data services to the U.S. government and Fortune 500 companies on a range of issues from cybersecurity risk and foreign military affairs to artificial intelligence (AI), illegal technology transfer and intellectual property theft.
Since 2004, SOSi has been a thought leader on these and other pressing international security challenges, particularly in relation to the People's Republic of China. In 2020, a CIRA report on Semiconductor Manufacturing International Corp. (SMIC) made international headlines after exposing ties to China's defense industrial research complex. CIRA presented its findings on the relationship between SMIC and Chinese military-linked entities, including China Electronics Technology Group Col, Ltd. (CETC), a state-owned developer of military electronics, and several defense universities conducting research using SMIC chips.
The report also connected SMIC to China's "Made in 2025" campaign to establish global dominance in critical technology sectors and benefit the People's Liberation Army. Soon after the release of the CIRA report, the U.S. Commerce Department under the Trump administration added SMIC to a list of entities banned from receiving sensitive exported U.S. technology. In June 2021, the Biden administration prohibited U.S. investment in SMIC alongside 58 other entities within China's military-industrial complex.
"CIRA has pioneered methods for collecting and exploiting data from geopolitical flashpoints around the world, ranging from technical journals to Dark Web data," said Dr. James Mulvenon, CIRA's director. "Our linguist-analysts provide insights that inform national security strategy and serve many of the largest U.S. multinational corporations."
CIRA has cleared Chinese, Russian, Arabic, Farsi, Korean, and Spanish linguist-analysts with advanced degrees and deep language, regional, and technical subject matter expertise. CIRA's analytic products inform national security strategy, analyze supply chain risks, and support third-party due diligence, fraud investigations, and market/industry technology assessments. They leverage open-source platforms, software, and data-as-a-service solutions developed by a wholly-owned technology subsidiary of SOSi called Exovera.
"With the help of Exovera's technology solutions, our CIRA team provides unmatched insights, data, and context to transform raw data into actionable intelligence," said Dr. Barbara Stevens, Exovera's chief executive officer and retired CIA chief of data science. "SOSi helps its customers analyze data from denied areas, such as China, Russia, Iran, and monitors criminal activity on the dark web."
Exovera's solutions included natural language understanding, and unique data analytics and visualization capabilities to help its users combat transnational crimes, including illegal trafficking, cyber-attacks, and financial transactions.
"Our CIRA analysts provide real-time feedback to Exovera's engineers, creating an invaluable feedback loop to optimize our tools for wider use across the intelligence and law enforcement communities," said Julian Setian, SOSi's president and CEO. "Our leading-edge intelligence solutions demonstrate the wide range of advanced AI-enabled technology products we are developing across the greater SOSi enterprise."
Source: SOSi
Help IC News continue to bring you breaking news from across the IC and IC contracting landscape. Join our paid subscribers today.