Novetta acquires Berico Technologies
By Loren Blinde
November 14, 2018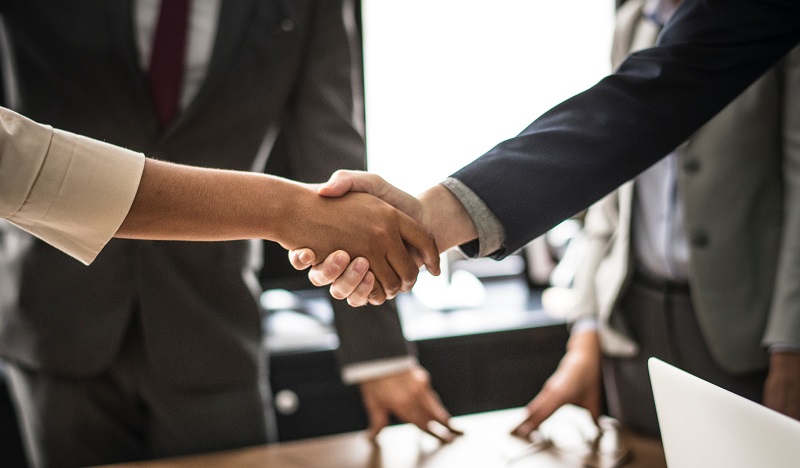 McLean, VA-based Novetta announced on November 12 the acquisition of Berico Technologies, based in Reston, VA. Novetta's acquisition of Berico is rooted in the alignment of mission, capabilities, and customers, the company said.
Founded in 2006, Berico delivers innovative, technology-enabled cloud engineering, data analytics, and IT modernization solutions to customers in the Intelligence Community (IC). Berico customers include the Defense Intelligence Agency (DIA), National Media Exploitation Center (NMEC), and National Geospatial-Intelligence Agency (NGA).
For more than two decades, Novetta has developed disruptive technologies delivering actionable insights to solve mission-critical Defense and National Security challenges. Novetta's advancements in machine learning, cloud architecture, and open source software have revolutionized how customers process petabytes of data and make efficient, data-driven decisions in high-risk environments.
"We are extremely excited to welcome Berico to the Novetta family, creating a powerhouse of talent and innovative technologies to support our customers," said Tiffanny Gates, Novetta CEO and president. "Berico has an outstanding reputation across the IC for cloud engineering and architecture solutions. Combining our operations provides new opportunities for growth, and our capabilities are strengthened by joining forces."
"Novetta is a perfect fit for Berico in terms of mission, culture, technologies and values," said Marybeth Wootton, Berico Technologies CEO. "Together we share a drive for building customer-focused next-generation solutions, implementing new technologies, and supporting internal R&D."
The acquisition closed on November 7. Baird served as the exclusive financial advisor to Berico Technologies.
Source: Novetta