Capitol Meridian Partners adds Tiffanny Gates as operating partner
By Loren Blinde
June 20, 2023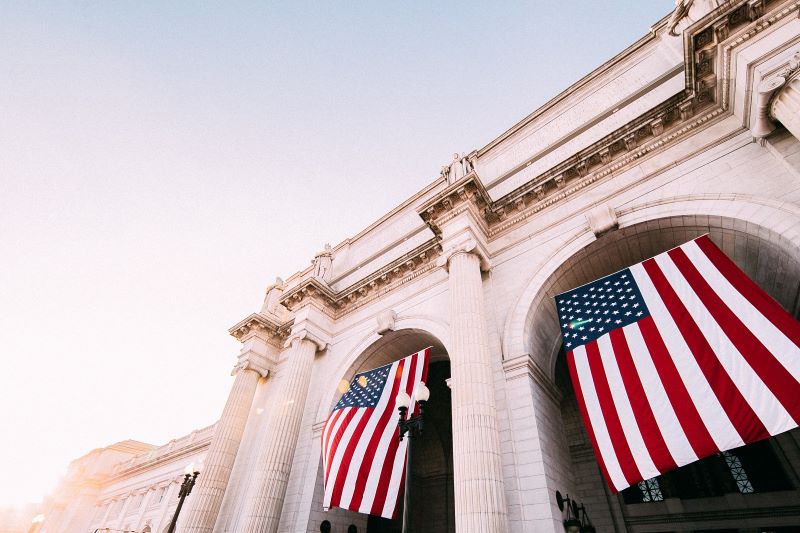 Capitol Meridian Partners (CMP), which invests in companies that operate at the nexus of commercial and government markets – including government services, govtech, and aerospace and defense – announced June 15 that Tiffanny Gates has joined the firm as an operating partner. Gates most recently served as senior managing director and national security portfolio lead at Accenture Federal Services, having joined Accenture via the acquisition of Novetta Solutions, where she served as president and CEO from 2017 to 2021.
"We have worked with Tiffanny for many years, watching as she transformed Novetta Solutions into a leader in the industry. She is an accomplished executive and proven leader with decades of hands-on technology and public sector expertise who will help drive value creation across our growing portfolio," said Adam Palmer, co-founder of CMP.
"I'm honored to join the Capitol Meridian team and support the work of seasoned investors Adam Palmer and Brooke Coburn," said Gates. "Strategic deployment of technology into the government market is critical to enabling agencies to meet their specific mission objectives. This is a unique opportunity to help emerging companies bring their technology to the defense and national security sectors."
Source: Capitol Meridian Partners
Keep up with your competitors by following notable executive moves across the IC contracting space — become a paid subscriber to IC News.