Alion awarded $769M JCETII task order
By Loren Blinde
November 14, 2018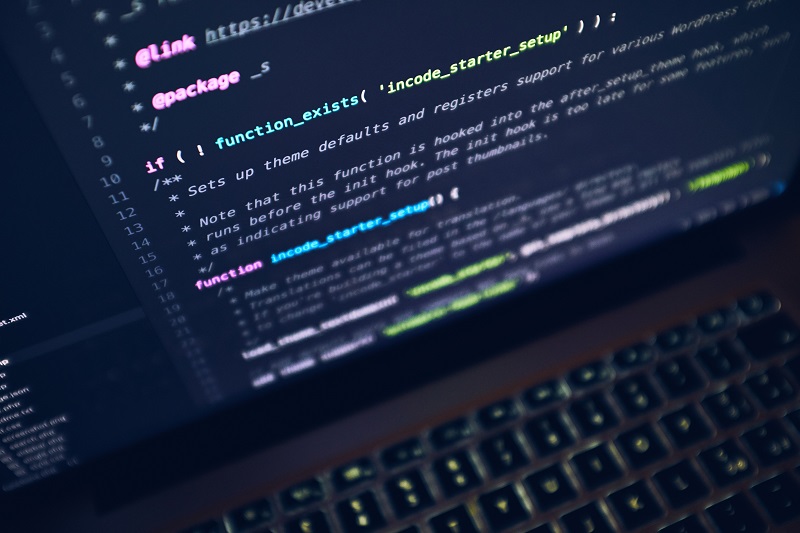 Alion Science and Technology, headquartered in McLean, VA, announced on November 13 that it has been awarded the $769M Joint Capability Embedded Technology Insertion and Integration (JCETII) task order, under the General Services Administration (GSA) One Acquisition Solution for Integrated Services (OASIS) contract by the GSA Federal Systems Integration and Management Center (FEDSIM).
The Joint Capability Embedded Technology Insertion and Integration (JCETII) program will expand upon current Intelligence, Surveillance and Reconnaissance (ISR), and cyber capabilities to supply the Department of Defense (DoD), Special Operations Forces with leading capabilities, and technologies for observation, visualization, and collaboration among tactical, operational, and strategic warfighting echelons. To better leverage and integrate capabilities in air, space, and cyberspace, this effort supports System on Chip (SoC) integration testing, and evaluation of other emerging embedded technologies to expand United States (U.S.) forces' ISR capability. This also includes providing reliable information architectures, cutting-edge ISR platforms, and analysis tools.
Alion will provide operational support, integration of developed capabilities, and research in the areas of remote sensing, communications, and cyber operations, and security. This includes the integration and coordination of systems, and subsystems for remote sensing, ISR data collection, analysis, and dissemination, as well as for continuous ISR during execution and after-action assessment. Alion will integrate, test, and evaluate SoC and other emerging embedded technologies for demonstration and field support for applicable and approved ISR systems and associated cyber security, communications, and information assurance.
"This win moves Alion to the forefront as a large scale systems integrator, with cutting edge ISR solutions that directly support the warfighter," said Steve Schorer, Alion president and CEO. "Our advanced remote sensing research and engineering capabilities, combined with our bleeding edge Artificial intelligence (Ai) and machine learning technology solutions, make this an ideal partnership to bring the best of the best to enable warfighters to transform information from innovative platforms into intelligence in support of the Combatant Commander missions."
Alan Dietrich, senior vice president added, "The Alion team is very excited to work with FEDSIM and the Remote Sensing Center to embed and integrate advanced technology ISR solutions in a rapid prototyping environment for our mission partners."
Source: Alion