Kim Skvorak Joins Deep Water Point's IC team
By Loren Blinde
December 14, 2018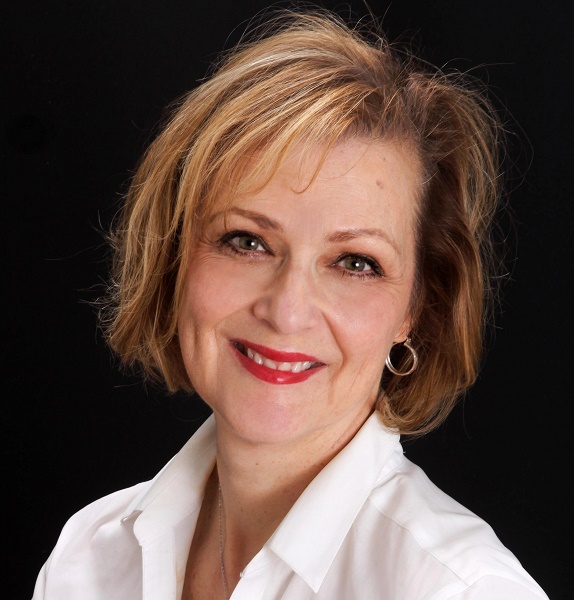 Deep Water Point of McLean, VA announced on December 13 that Kim Skvorak has joined the company as a principal on their Intelligence Community (IC) sector team. Skvorak is an operational management leader with more than 25 years of experience in information security planning and forecasting, project management, and software and system engineering. She has managed significant projects and contracts and has led teams of highly skilled personnel for the National Security Agency (NSA). Deep Water Point clients benefit immeasurably from Skvorak's technical and strategic planning expertise and her experience delivering high-quality products and presenting complex subject matter to various audiences, the company said.
"Kim's experiences and knowledge of the IC market, in particular as the former deputy CIO of NSA and her operational experience, make her an invaluable asset to our clients. We are fortunate to welcome her to our growing team," Rob Brunngraber, partner and IC Sector lead, Deep Water Point.
Skvorak comes to Deep Water Point from an extensive career at the NSA, where she ultimately represented the director of national intelligence (DNI) and the director of the NSA in all aspects of the US cryptologic relationship with Canada as special United States liaison officer in Ottawa. Previously, she was deputy chief information officer, serving as NSA lead for a DNI key project to bring the Intelligence Community together under one information technology enterprise.
Earlier, Skvorak was NSA chief, Enterprise Information Technology Services, where she was responsible for worldwide communications, information security, and data storage. She managed the NSA's single largest IT contract, delivered the largest IT growth in the agency's history, and developed a highly successful workforce coaching program. Beforehand, as director of operations, Menwith Station, United Kingdom, Skvorak led a multi-agency organization providing intelligence support to US, UK, and allied forces.
Source: Deep Water Point