Brooke Smith named Deep Water Point CEO
By Loren Blinde
July 18, 2023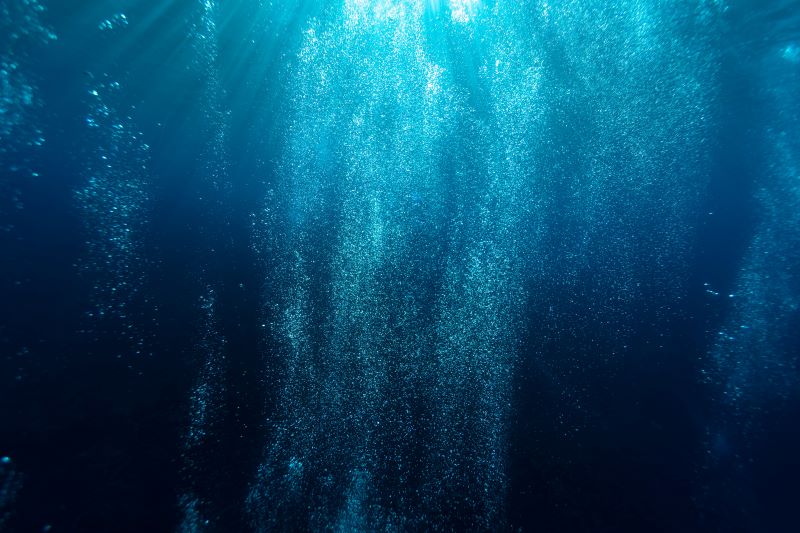 Annapolis, MD-based Deep Water Point & Associates, a portfolio company of Renovus Capital Partners, announced on July 17 it has named Brooke Smith as its chief executive officer (CEO). Smith joins Deep Water Point & Associates from Salesforce, where he served as the vice president of business development and strategy. He succeeds Deep Water Point & Associates Founder Howard Seeger, who has led the company for almost 19 years.
"I am proud of what we have accomplished at Deep Water Point & Associates over nearly two decades and equally excited about our bright future," said Seeger. "Brooke is a seasoned executive with extensive experience in operations and market growth strategies. He is an ideal executive to usher Deep Water Point & Associates into its next phase and we are pleased that he will lead our growing team."
"We are thrilled to welcome Brooke as CEO of Deep Water Point & Associates," said Grayson Harcourt, principal at Renovus Capital. "Brooke's expertise in operations and strategic growth will be a huge asset to the Company as it continues to grow and serve clients in the Federal market. We are grateful for Howard's leadership and vision over the years and are excited to have him join the Renovus family as an Operating Partner."
"I am honored to have the opportunity to lead Deep Water Point & Associates and to help accelerate the continued expansion of our client base of federal government-focused businesses," added Smith. "I look forward to upholding Howard's legacy and deep commitment to a high-quality work product and customer service, as well as to supporting and leading our impressive and hardworking team."
Prior to Salesforce, Smith held various positions at Throughline, Inc., where he most recently served as chief growth oOfficer. He also held roles at Xerox, QinetiQ North America, TKC Communications, and a number of other federally focused services firms earlier in his career. In each role, he oversaw significant growth strategy development and execution, and contributed to significant operational success. Smith holds a bachelor's degree in industrial technology from the University of Southern Maine.
Source: Deep Water Point
Keep up with your competitors by following notable executive moves across the IC contracting space — become a paid subscriber to IC News.