IronArch Technology awarded DoD mentor-protégé agreement with SAIC
By Loren Blinde
December 13, 2018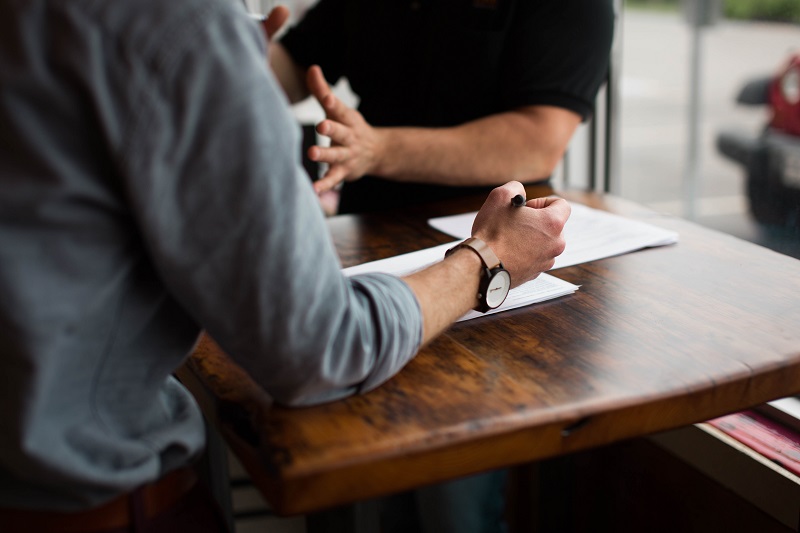 IronArch Technology of McLean, VA has been awarded a Mentor-Protégé Agreement with McLean, VA-based Science Applications International Corp. through the Department of Defense (DoD) Mentor-Protégé Program (MPP). Under this agreement, SAIC will provide technology transfer to expand IronArch's strength in cybersecurity and migrating to the cloud. SAIC will also provide guidance and counsel regarding building a scalable corporate infrastructure and support IronArch in new business pursuits, the companies announced December 10.
"IronArch's focus on its people is a huge asset to its customers and teammates," commented Jim Scanlon, SAIC senior vice president and general manager of the Defense Systems Group. "They are able to bring people to each contract with the right expertise and mission understanding to jump in and begin making a difference on day one. We're excited to be able to help them fuel their growth."
IronArch is a consulting firm focused on the federal government. The company's organic growth strategy is to take on meaningful and challenging projects that make employees feel engaged in the work and customer mission. The company provides cloud engineering, data center consolidation, network modernization, high performance computing, and financial management support to a variety of government customers including organizations across the DoD and Department of Veterans Affairs.
"We are thrilled to have access to the experience of the SAIC team as we carry out our growth strategy and support larger and more complex engagements at the DoD," said Joe Punaro, CEO of IronArch. "The breadth of SAIC's technology expertise and the depth of their DoD experience will provide a great sounding board for us to grow and hone our offerings to the defense market and beyond."
Source: IronArch Technology and SAIC