Deep Water Point to acquire Wolf Den
By Loren Blinde
November 22, 2022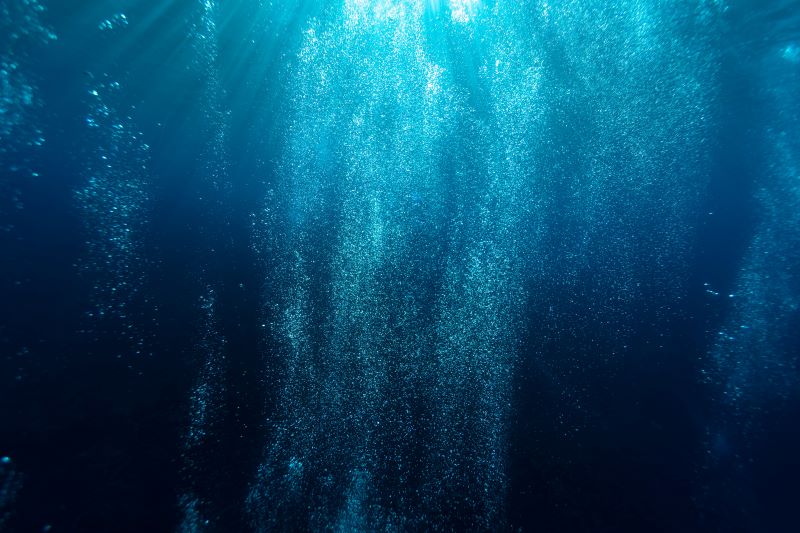 On November 21, Annapolis, MD-based Deep Water Point, a federal management consulting and advisory firm, and its investment partner, Renovus Capital Partners, announced it has signed a definitive agreement to acquire McLean, VA-based Wolf Den Associates, a leading consulting firm specializing in full lifecycle growth.
The acquisition brings together two of the most-recognized consulting brands in the federal market, bringing to bear a unique breadth and depth of expertise for customers, according to Deep Water Point. Deep Water Point's network provides clients with insights into market opportunities and go-to-market strategies. Wolf Den delivers practitioner-led capture and proposal, strategy, management consulting and transaction advisory support.
"Federal contracting remains a competitive and complex undertaking," said Howard Seeger, founder and CEO of Deep Water Point. "By combining the immense expertise of the Deep Water Point and Wolf Den teams, we will bring unmatched experience to clients and seamlessly support their accelerated growth in the federal market."
"Deep Water Point and Wolf Den share a commitment to serving the GovCon market with integrity, trust and collaboration," said Kimberly Pack, CEO of Wolf Den. "Our founders, Barry Landew and Kevin Robbins and I are thrilled to be joining with Deep Water Point and are excited that, together, we will provide a single resource for clients' full spectrum federal market growth objectives."
Source: Deep Water Point
Your competitors read IC News each day. Shouldn't you? Learn more about our subscription options, and keep up with every move in the IC contracting space.