Deep Water Point changes name
By Loren Blinde
March 15, 2023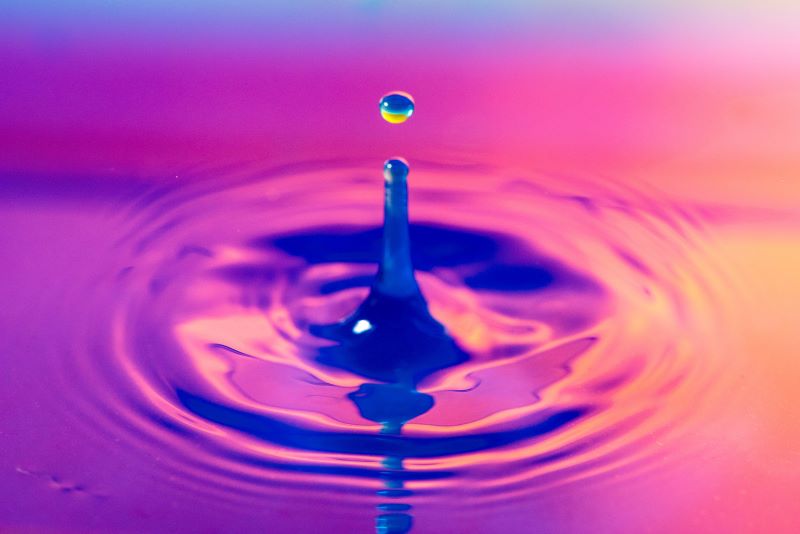 On March 14, Annapolis, MD-based Deep Water Point announced that it has completed the acquisition of Wolf Den Associates, and as a result, will now continue its business under the name Deep Water Point & Associates.
The new company name reflects the merger of two respected firms into a single entity dedicated to helping clients achieve their business growth objectives. The company is comprised mostly of senior government and industry experts with exceptional business development, capture, operations, and M&A experience. As a result of this new venture, Deep Water Point & Associates can now offer customers a robust suite of management consulting services addressing the needs of small through large federally focused businesses and select government agencies.
The merger brings together top-tier professionals from both companies, whose combined experience and expertise encapsulate an impressive track record of success in their respective fields. This foundation enables Deep Water Point & Associates to offer a range of services that span business development, technology, strategy, capture, proposal, and merger and acquisition support.
Deep Water Point & Associates has expertise spanning federal civilian defense and intelligence and has become one of the nation's most recognized and respected management and consulting firms in the federal market. With over 450 personnel Deep Water Point was recently recognized as one of the best places to work both within the region and the United States.
Source: Deep Water Point & Associates
Like IC News? Then please consider subscribing. You'll get full access to our searchable library of 10,000+ articles, plus new articles each weekday.