DIA posts RFI for ADS2
By Loren Blinde
March 18, 2019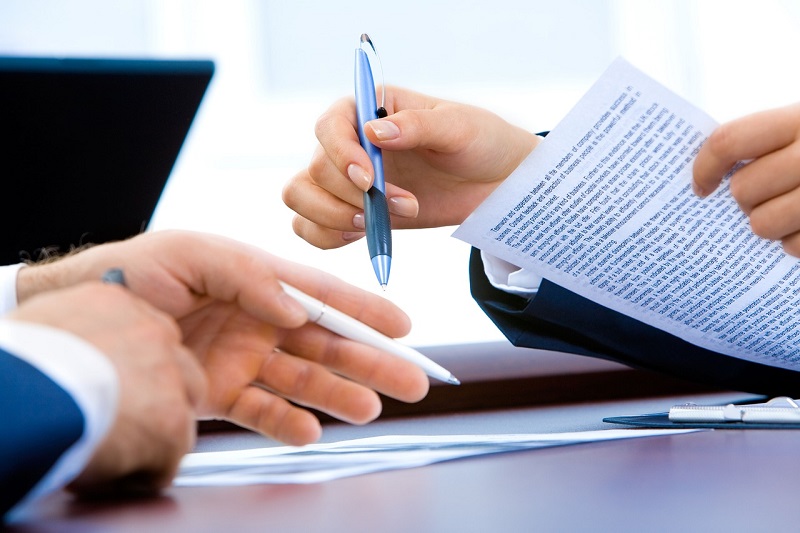 On March 15, the Virginia Contracting Activity, on behalf of the Defense Intelligence Agency, posted a request for information for Application Development and Sustainment (ADS2).
The purpose of this RFI is to obtain feedback from industry on the acquisition strategy for the next Defense Intelligence Agency (DIA) enterprise Information Technology (IT) Indefinite-Delivery Indefinite-Quantity (IDIQ) contract for Application Development and Sustainment Support (ADS2).
Any information submitted by respondents to this request is strictly voluntary. This is not a request for proposal, request for quotation, or invitation for bid; nor does its issuance obligate or restrict the Government to an eventual acquisition approach. The Government does not intend to award a contract on the basis of responses from this RFI and will not pay for the preparation of any information submitted or the use of such information. All information received from this RFI will be used for acquisition planning and market research purposes only.
This IDIQ contract will provide worldwide coverage for integrated IT requirements and technical support services to the Government to address evolving needs vital to the security of the United States. The Chief Information Office (CIO) within the Defense Intelligence Agency (DIA) intends, through this procurement, to obtain a full range of integrated strategic, analytic and technical support services that DIA may need in order to design and implement optimal systems and applications initiatives. The intent is to acquire professional expertise to assist the DIA CIO with initiatives such as: Software Engineering, Development and Integration; Business Application/Tool Development, Integration and Maintenance; and Data Analytics, Development, Integration and Management.
Full information is available here.
Source: FedBizOpps