INSCOM posts RFP for ETA support
By Loren Blinde
March 18, 2019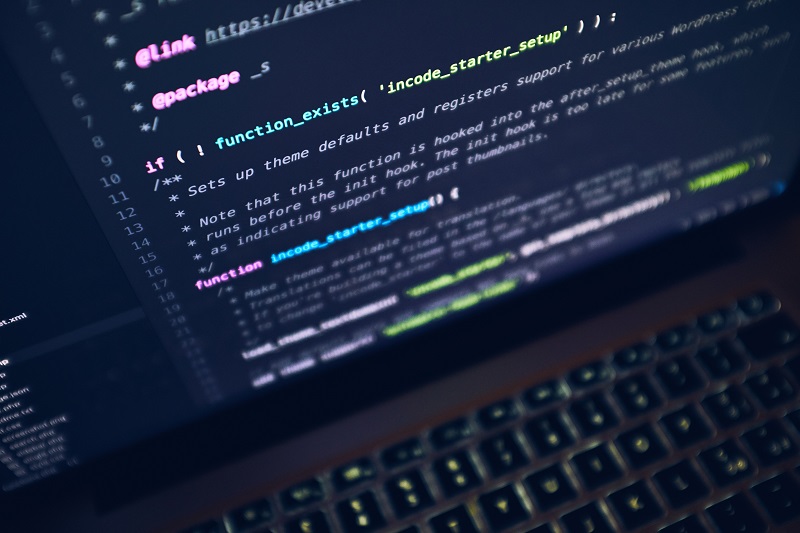 On March 15, the U.S. Army Intelligence and Security Command released a request for proposal for Engineering Technical Assistance (ETA) Support Servies (Solicitation Number: W911W4-19-R-0001). Proposals are due by 1:00 p.m. Eastern on April 15.
Army Contracting Command – Warren is releasing Request for Proposal (RFP) W911W4-19-R-0001 for non-personal Engineering Technical Assistance (ETA) support. Services to be provided include Program Management; Technical, Architecture, Analysis, and Integration Advisory Support; Project and Performance Management; Project Support and Planning; Systems Engineering and Systems Analyst Support; Cyber Security Engineering; Program Administration Specialist / Physical & Personnel Security Specialist; Configuration Management (CM) and Contractor Manpower Reporting (CMRA). The services will be performed at Fort Belvoir, VA, Fort Meade, MD, Fort Bragg, NC, and Fort Gordon, GA with the potential for temporary duties to other CONUS and OCONUS locations. The ETA contract is a proposed Firm Fixed Priced Level of Effort (FFP LOE) with a 12-month base period and four, twelve month option periods. This is a U.S. Army Intelligence and Security Command (INSCOM) G-7 requirement. Please see the RFP for instructions.
The scope of this acquisition is for the contractor to provide a wide range of ETA support activities. Contractor support to the G-7 Directorate is organized into the following Task areas: Cybersecurity accreditation efforts for the cyberspace platform and converged infrastructure, Technology Assessments/Pilots of Open-source intelligence (OSINT) and other capabilities to meet Army Intelligence gaps/requirements, Input for the development of Doctrine, Organization, Training, Materiel, Leadership, Personnel, Facilities and Policy (DOTmLPF-P) assessments for Data Science and Defensive Cyberspace Operations Intelligence Support initiatives, Liaison personnel with sufficient expertise to serve as INSCOM liaison to external stakeholders (e.g., Fort Bragg, North Carolina Liaison Officer (LNO)) and Offensive Cyberspace Tool Development.
Full information is available here.
Source: FedBizOpps