IARPA launches UG2+ Prize Challenge to improve UAV-captured imagery
By Loren Blinde
March 18, 2019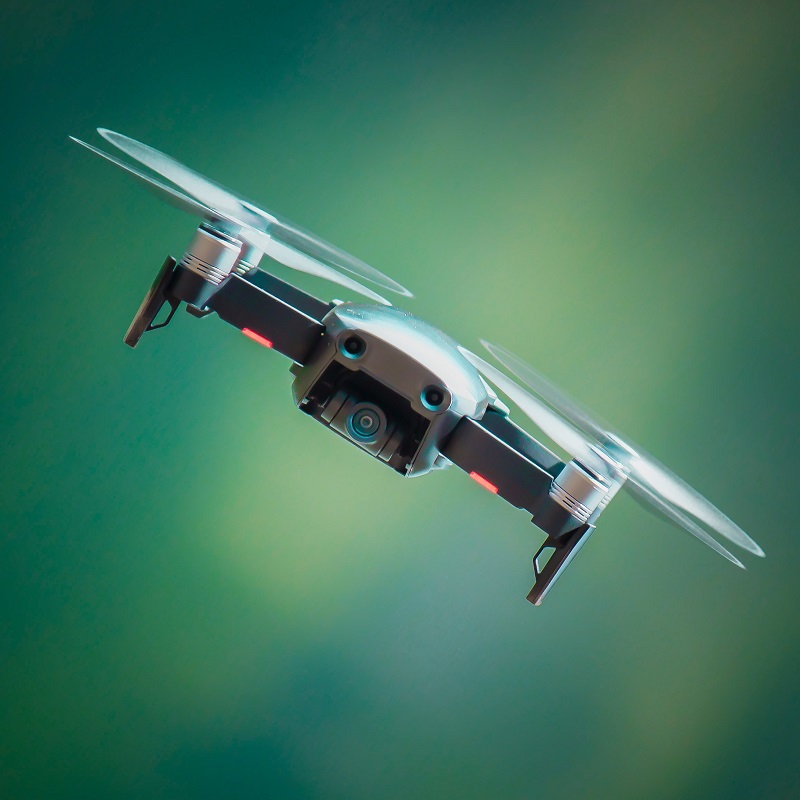 The Intelligence Advanced Research Projects Activity (IARPA), within the Office of the Director of National Intelligence, announced on March 15 the UG2+ Prize Challenge, a competition that leverages a unique computer vision dataset of unmanned aerial vehicle, glider, and ground (UG2) data. This second edition of the challenge aims to advance the analysis of images collected by small UAVs by improving image restoration and algorithm performance.
"Last year this prize challenge showed that this is an active area of research, but that the problem is still unsolved," said IARPA Program Manager Lars Ericson. "This second iteration aims to further engage the community to advance techniques needed to aid analysts in processing and understanding the large amounts of imagery they receive on a daily basis."
IARPA is conducting this challenge to invite the broader research community of industry and academia, both domestic and international, to participate in a convenient, efficient, and non-contractual way. The registration period officially runs until April 1, 2019. Participants should submit their algorithms for evaluation to IARPA's challenge partner, the University of Notre Dame. Winners will be announced in May 2019. The most successful and innovative teams will be invited to present at a workshop at the 2019 Institute of Electrical and Electronic Engineers Computer Vision and Pattern Recognition Conference.
To learn more about the UG2+ Prize Challenge, including rules, criteria, and eligibility requirements, visit http://www.ug2challenge.org/. For updates, follow @IARPAnews on Twitter and join the conversation using #iarpaUG2. For any questions, please contact at dni-iarpa-ug2-challenge@iarpa.gov.
Source: ODNI