Charles Beames named SpiderOak board chair
By Loren Blinde
March 10, 2022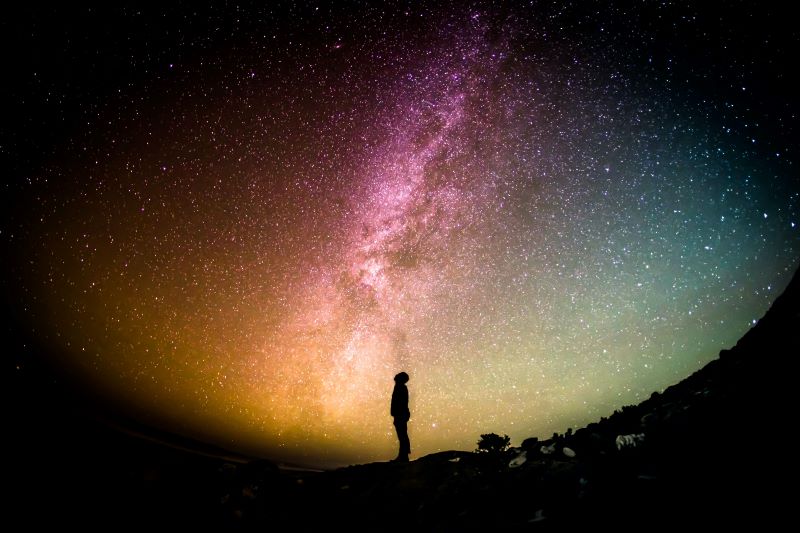 SpiderOak, a company specializing in Zero-Trust cybersecurity software for commercial and military operations, announced on March 8 that Charles Beames has been elected chairman of the Mission, KS-based company's board of directors.
Beames is an accomplished executive and thought leader with over three decades of success in the aerospace industry. This role will lend his expertise to addressing cyber threats to the new space economy with novel and innovative products and services, the company said.
Before joining SpiderOak, Beames held several corporate leadership positions including president of Microsoft co-founder Paul Allen's Vulcan Aerospace. At Vulcan Aerospace, Beames managed asset allocation of a $1+ billion aerospace and technology investment portfolio, including Stratolaunch, the world's largest airplane.
Prior to leading Vulcan and its portfolio of companies, Beames was a member of the Senior Executive Service, holding several executive positions within the Department of Defense. His last position held at DoD was as the principal director, space and intelligence systems, overseeing the execution of a $90 billion annual acquisition budget. Before that and after serving 23 years in space and intelligence leadership positions around the world, Beames retired from the U.S. Air Force as a colonel.
Beames joins SpiderOak at a critical juncture in the company's history as it moves to introduce its recently completed OrbitSecure software to orbital operations. The space business continues to see unprecedented growth in both the commercial and military sectors, and SpiderOak intends to lead in securing these networks with its proprietary Zero Trust platform built on blockchain technology, according to the company.
Source: SpiderOak
Keep up with your competitors by following notable executive moves across the IC contracting space — become a paid subscriber to IC News.