OneWeb to partner with AWS
By Loren Blinde
March 15, 2023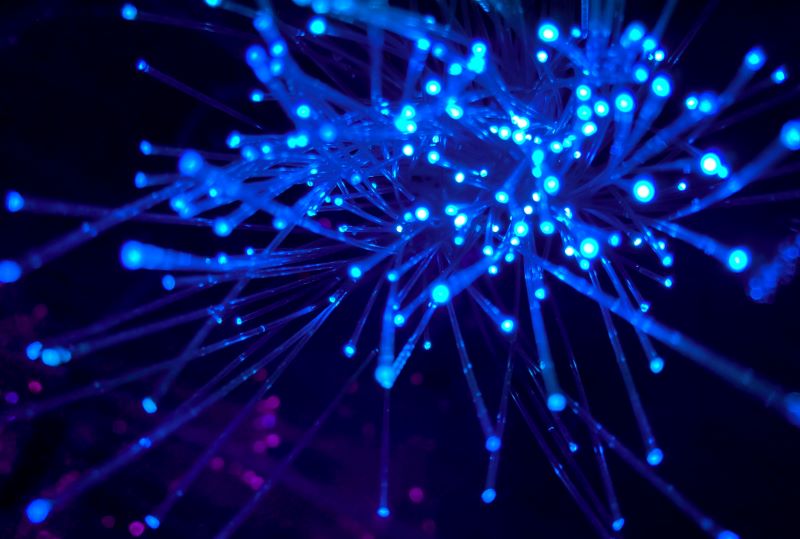 On March 13, OneWeb, the low Earth orbit (LEO) satellite communications company, announced that it signed a letter of intent with Amazon Web Services EMEA SARL (AWS), a leading cloud platform, to explore providing cloud-based connectivity and the delivery of innovative services to customers worldwide.
OneWeb and AWS will work together to expand both horizontal and vertical services to provide customizable and integrated solutions for edge-to-edge operations. Teaming-up global satellite broadband connectivity with AWS cloud services and edge computing capabilities, OneWeb can create a more sustainable, competitive offering and deliver advanced connectivity to a vast array of customers around the globe.
The ambition is to provide a fully integrated satellite constellation management solution as a service to the public and satellite community. Working together to innovate, develop, and enhance industry and cloud solutions, OneWeb and AWS will aim to create the next generation of virtual network functions focused on bringing LEO connectivity to customers and communities around the globe.
OneWeb and AWS will work closely together on four key initiatives:
•    Business Continuity: Bundling connectivity with cloud services and edge computing services, delivering continuity and resiliency through an integrated infrastructure backed by the LEO constellation.
•    Virtualization of Mission Operations: Supporting virtual mission operations for customers through integrated and customizable solutions.
•    Space Data Analytics: Aggregating and fusing new levels of predictive and trending big data analytics through data lakes to support space and ground operations.
•    User Terminals & Edge Integration: Deploying seamless cloud to edge solutions with a LEO connected user terminal.
OneWeb's high-speed, low-latency LEO technology could serve as a conduit between the telco edge and AWS's global cloud network.
This announcement is the latest effort by OneWeb in its mission to bridge the digital divide and bolster innovation through industry collaboration with best-in-class service providers, serving customers from  government, telecommunications, airline, and shipping industries.
Maurizio Vanotti, vice president for new markets at OneWeb, said, "We are incredibly excited to begin working with AWS to see cloud services extended even closer to the edge thanks to OneWeb's network. This global agreement will change the market dynamics, with OneWeb's high-speed, low-latency services powering connectivity that will enable customers to reach even the most remote edges of the world and everywhere in between."
Clint Crosier, director, aerospace and satellite solutions, AWS, said, "We are excited to work with OneWeb in their efforts to provide cloud-based connectivity and deliver innovative services to customers worldwide. AWS is committed to helping customers reimagine space systems, accelerate innovation, and turn data into useful insights quickly. We look forward to working with OneWeb in their efforts to push the edge closer to where their customers need it most."
Source: OneWeb
If you enjoyed this article, please consider becoming a paid subscriber. Your support helps keep our site ad-free.