Charles Luftig named deputy DNI for policy and capabilities
By Loren Blinde
March 15, 2023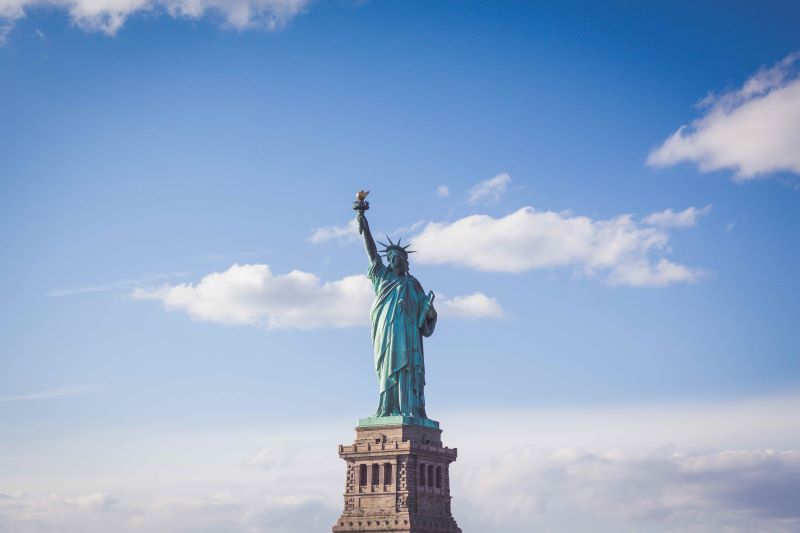 On March 13, Director of National Intelligence Avril Haines issued the following statement:
"I am delighted to announce Charles Luftig as the deputy director of national intelligence for policy and capabilities (P&C). Charles will lead our ongoing efforts to position the Intelligence Community (IC) to meet the challenges of an evolving national security landscape through strategy, policy, and capabilities development."
"Charles brings a wealth of national security experience to P&C having served in a variety of national security roles, to include most recently as my Chief of Staff, and I am so pleased the IC will continue to benefit from Charles' expertise, professionalism, and integrity. He has previously served as Deputy General Counsel at the Office of Management and Budget, as well as in senior positions at the National Security Council and the National Security Division of the Department of Justice, as well as previously working in the private sector. The variety of his experiences will serve him well as he takes on this new role."
"I would also like to express my gratitude to Dustin Gard-Weiss for his instrumental leadership as the Deputy Director of National Intelligence for P&C for the past two and a half years. I wish him all the best in his new role as the Executive Director in the Office of the Under Secretary of Defense for Intelligence & Security."
Source: ODNI
Keep up with your competitors by following notable executive moves across the IC contracting space — become a paid subscriber to IC News.